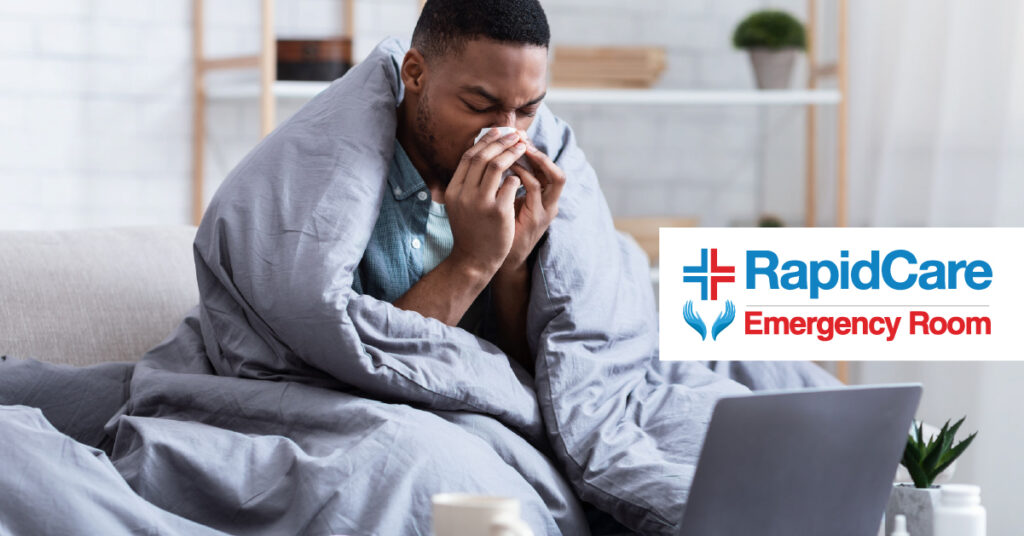 2023 Flu Season Outlook, What to Expect and How to Prepare
When the leaves change color, and the warmth of summer fades away, we know fall is on its way. But this nostalgic season not only brings pumpkin spice lattes and cozy sweaters but also marks the onset of influenza season, prompting us to stay vigilant and take steps to prevent severe illness.
How Bad Will This Year's Flu Season Be?
Each year, the Centers for Disease Control and Prevention (CDC) closely monitors the flu season and provides forecasts based on various factors. For the upcoming season, the CDC expects it to be similar to last year, where we saw:
As many as 50 million flu cases.
Between 12-24 million doctor visits due to the flu.
As many as 670,000 flu-related hospitalizations.
Between 17,000 and 98,000 flu-related deaths.
These statistics are a strong reminder of the severe impact the flu can have on individuals and communities. It's a testament to why we should all be proactive in preventing its spread.
What You Need to Know About Influenza
Influenza, or the flu, is a highly transmissible respiratory infection caused by influenza viruses. Typically, it is transmitted through respiratory droplets when an infected individual coughs or sneezes. The flu can manifest with a diverse array of symptoms, spanning from mild to severe, and in some cases, it can become life-threatening.
Symptoms and Complications of the Flu
The symptoms and severity of the flu can vary but often include:
Fever
Cough
Sore throat
Body aches
Fatigue
Headache
Runny or stuffy nose
In some severe cases, the flu can lead to complications like pneumonia, bronchitis, and worsening pre-existing medical conditions. Vulnerable populations, such as the elderly and young children, are at a higher risk of experiencing severe complications.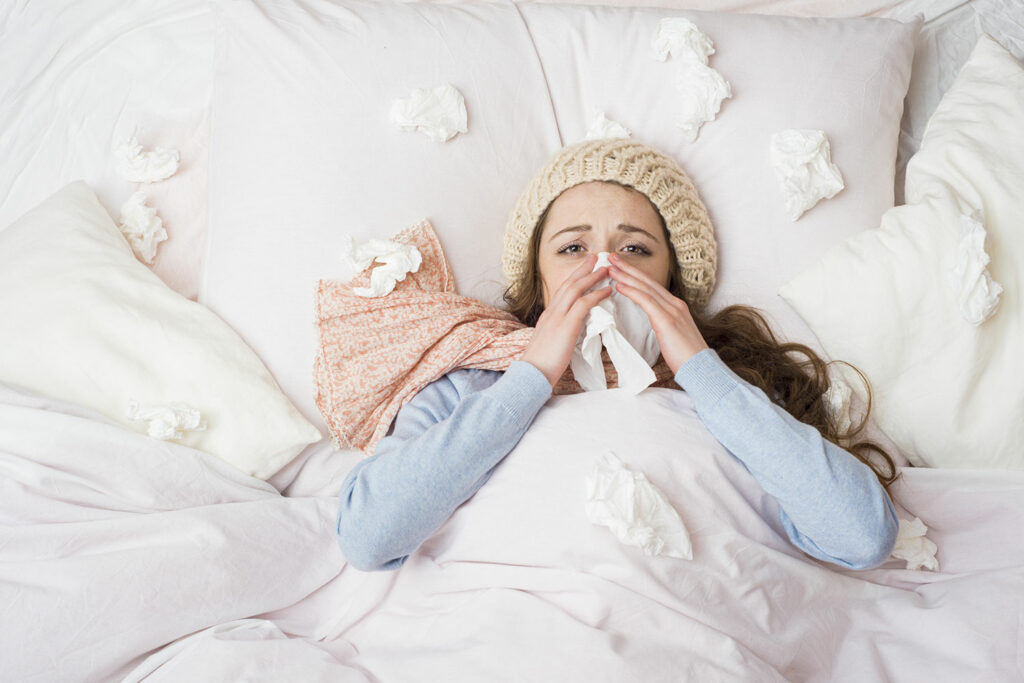 The Flu is Not the Only Respiratory Illness We Need to Worry About
Aside from the flu, several other viral respiratory infections tend to peak during the fall and winter. Two notable examples include Respiratory Syncytial Virus (RSV) and COVID-19.
RSV (Respiratory Syncytial Virus): This common virus affects the respiratory tract. It can cause cold-like symptoms in adults and older children. Still, it can be more severe, even life-threatening, in infants and older adults.
COVID-19: While COVID-19 is a year-round concern, it remains a significant threat during the fall and winter.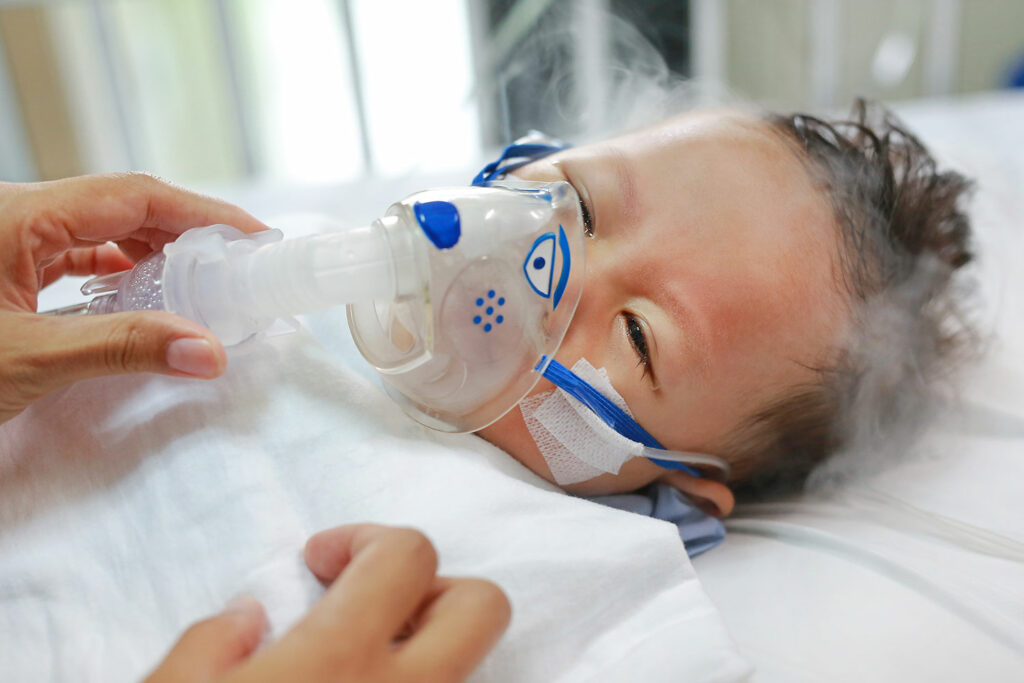 Helpful Flu Prevention Tips
Preventing the flu and other respiratory illnesses is crucial for our well-being. Here are some practical prevention tips:
Here are some essential steps to protect yourself from illnesses:
Practice Proper Hygiene: Make a habit of covering your mouth and nose when you cough or sneeze, washing your hands frequently, and refraining from touching your eyes, mouth, and nose.
Embrace Social Distancing: Keep a safe distance from individuals who show signs of illness, and avoid crowded places whenever possible.
Strengthen Your Immune System: Support your immune system by leading a healthy lifestyle, including a well-balanced diet, regular exercise, and sufficient sleep.
Explore Vaccination Options: Consider discussing the benefits and potential drawbacks of the annual flu vaccine with your primary care physician. Yearly flu vaccinations can provide crucial protection against the flu virus, reducing the risk of infection and symptom severity.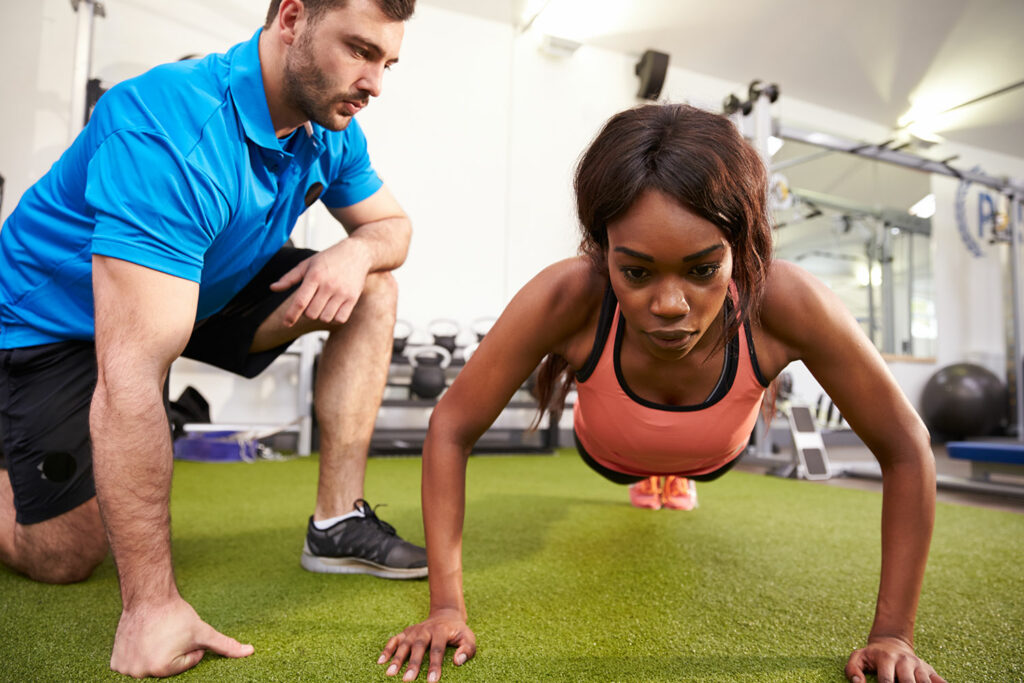 When to Seek Emergency Care
If you or a loved one experiences severe flu symptoms or complications, seek medical attention promptly.
These are some of the signs that you should not ignore:
Difficulty breathing
Severe chest pain
Unexplained confusion
Persistent high fever
Severe muscle pain or body aches
Weakness or unsteadiness
Worsening of pre-existing medical conditions
As we brace ourselves for the 2023 flu season, staying informed and taking preventive measures is crucial.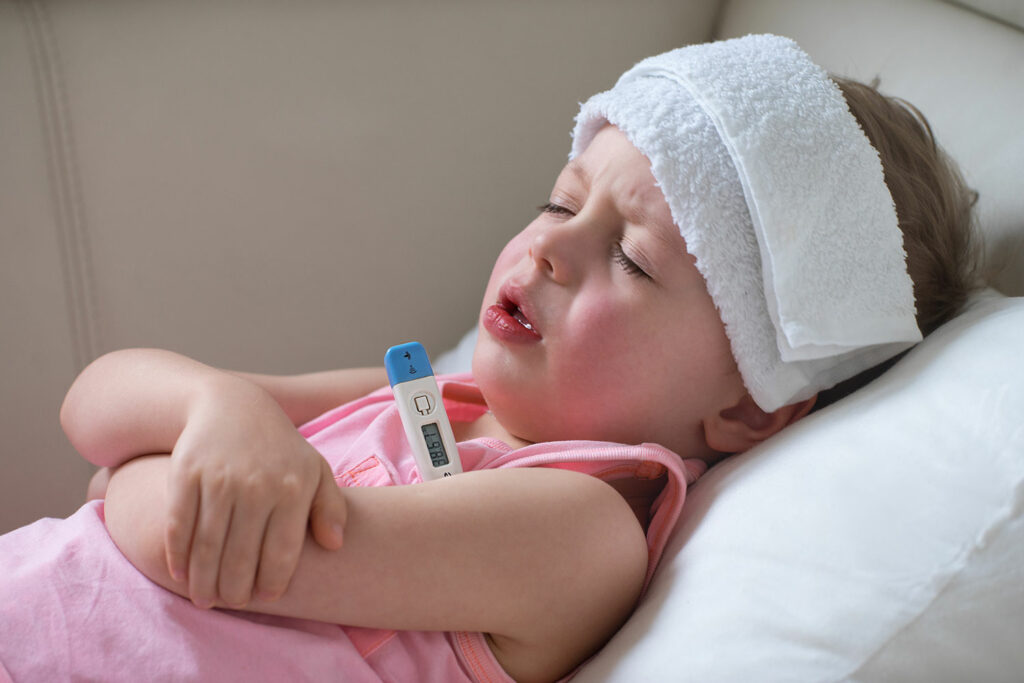 Rapid Care ER, Emergency Care With Compassion
Rapid Care ER is deeply committed to the well-being of our community and stands ready to provide emergency care when you need it most. By staying vigilant and supporting one another, we can reduce the impact of influenza and other respiratory illnesses during the fall and winter months.