Splints, Slings, Crutches, and Ortho Boots: Essential Support for Orthopedic Emergencies
---
Are you in need of immediate orthopedic care due to an injury or accident? RapidCare Emergency Room is here to provide you with comprehensive orthopedic services, including the application of splints, slings, crutches, and ortho boots. Our dedicated team of experienced medical professionals is available 24/7 to offer you the support you require during your time of need.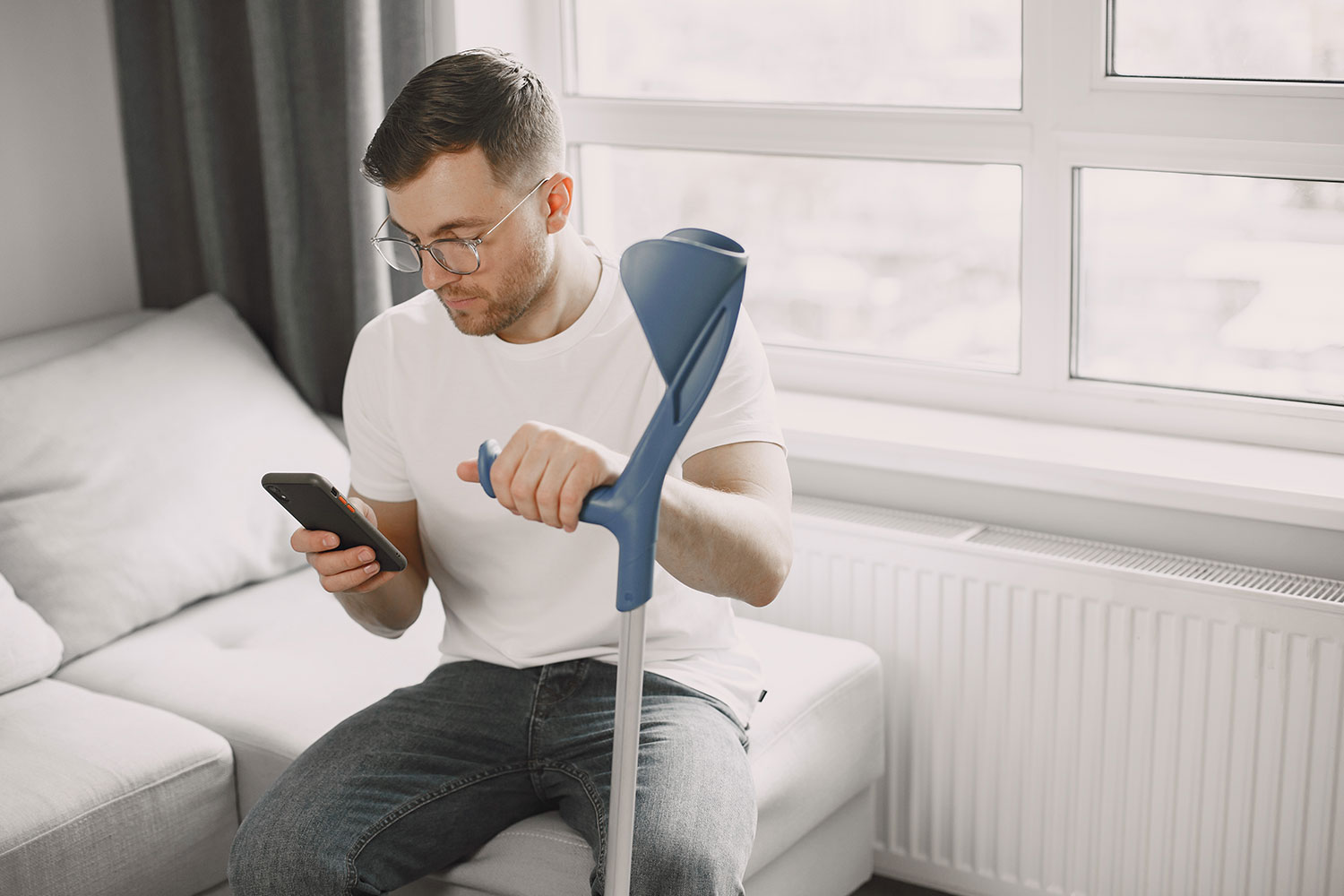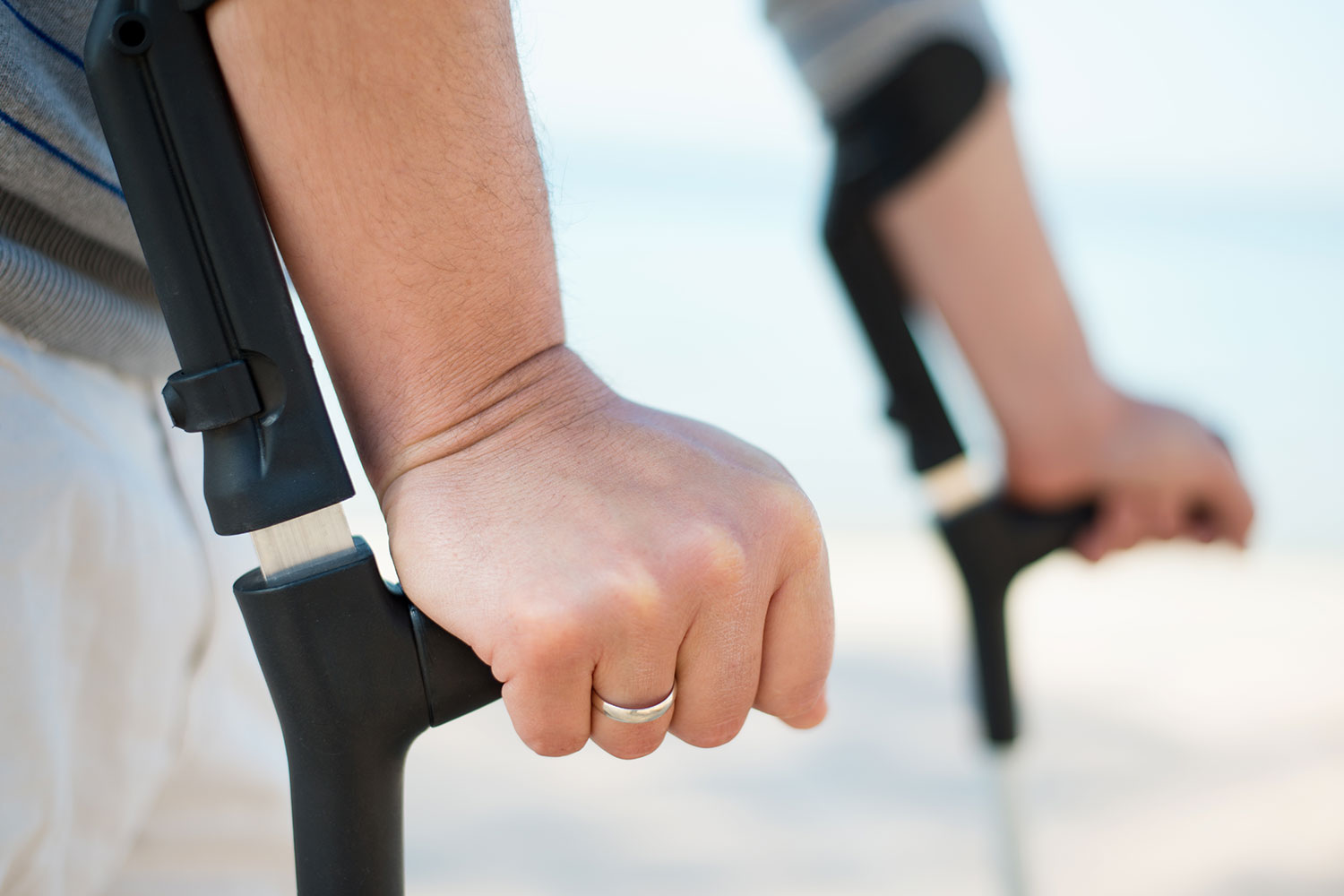 What It Is?
Splints, slings, crutches, and ortho boots are orthopedic devices used to immobilize, stabilize, and support injured bones, joints, and muscles. These tools are essential in providing immediate relief and preventing further damage while your body heals.
Conditions It Treats:
---
Our orthopedic emergency services are designed to address a wide range of injuries, including:
---
Fractures and broken bones
Sprains and strain
Dislocated joints
Ligament and tendon injuries
Post-surgical immobilization
You may require splints, slings, crutches, or ortho boots if you have sustained an injury that requires stabilization to facilitate proper healing. These devices are used to alleviate pain, reduce the risk of further injury, and promote optimal recovery.
What to Expect
The application of splints, slings, crutches, or ortho boots is a relatively quick procedure that typically takes about 15-30 minutes. While the process itself is not painful, you may experience some discomfort due to the nature of your injury. Our medical professionals will ensure that the devices are fitted properly for your comfort and healing.
Are There Any Risks:
When applied by trained medical professionals, the risks associated with splints, slings, crutches, and ortho boots are minimal. Our team will carefully assess your condition to determine the appropriate device and application method, minimizing the risk of complications.
Combination with Other Treatments:
In many cases, the application of these orthopedic devices may be part of a comprehensive treatment plan that could include pain management, physical therapy, or even surgery. Your dedicated RapidCare Emergency Room team will guide you through the most suitable course of action for your unique situation.
What Happens During the Procedure:
During the procedure, our skilled medical staff will carefully assess your injury, taking into consideration the affected area and the extent of the damage. The appropriate device will then be selected, and our team will skillfully apply it to ensure stability and comfort.
What Happens After the Procedure:
After the orthopedic device is applied, you'll receive clear instructions on how to care for it and yourself during the healing process. Follow-up appointments may be recommended to monitor your progress and adjust the treatment plan as needed.
The Importance of Having This Service 24/7:
Orthopedic emergencies can happen at any time, and having access to immediate care is crucial for preventing further damage and promoting effective recovery. RapidCare Emergency Room's 24/7 availability ensures that you can receive prompt and expert orthopedic care whenever you need it most.
FAQs
A: Absolutely. Our experienced medical team is ready to assist you with any orthopedic emergency you may be facing.
A: No appointment is necessary. You can use our online check-in, call us, or simply walk in for immediate assistance.
A: Yes, our caring ER physicians are available 24/7, including holidays, to provide you with the highest quality of care.
If you're seeking expert orthopedic care during an emergency, look no further than RapidCare Emergency Room. With four convenient locations in Texas – La Porte, Montgomery/Conroe, Missouri City/Sugar Land, and Katy – we are dedicated to providing prompt and compassionate care. Call us, use our online check-in, or visit any of our locations to receive the urgent orthopedic attention you need. Our skilled medical professionals are available around the clock, ensuring that you're in good hands whenever orthopedic emergencies arise.