Comprehensive COVID-19 Care for the Whole Family – Open 24/7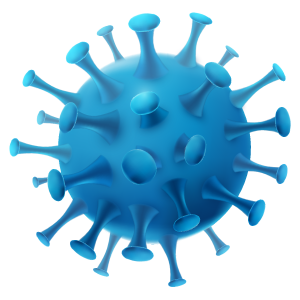 Do you have symptoms or been exposed?
Call our ER for immediate Covid-19 testing
Rapid Results (PCR/Antigen) within minutes provided
Home and work recommendations by our board-certified doctors before discharge
Prescriptions and work notes given prior to discharge
No symptoms, exposed or not exposed
Call our ER immediately for Covid-19 testing
Screening with PCR or Antigen test
Recommendations provided by our board-certified doctors depending on results
Ongoing self-protection counseling
Protecting Texas Families
COVID-19 PCR/Antigen testing available 24/7
All Deductibles Waived
All Co-Pays Waived
All Co-Insurance Waived
Cash/Credit Card Payments Accepted.
Covid Tests Provided
COVID-19 PCR Test
COVID-19 ANTIGEN Test
COVID-19 ANTI-BODY Test
Test Results In Minutes!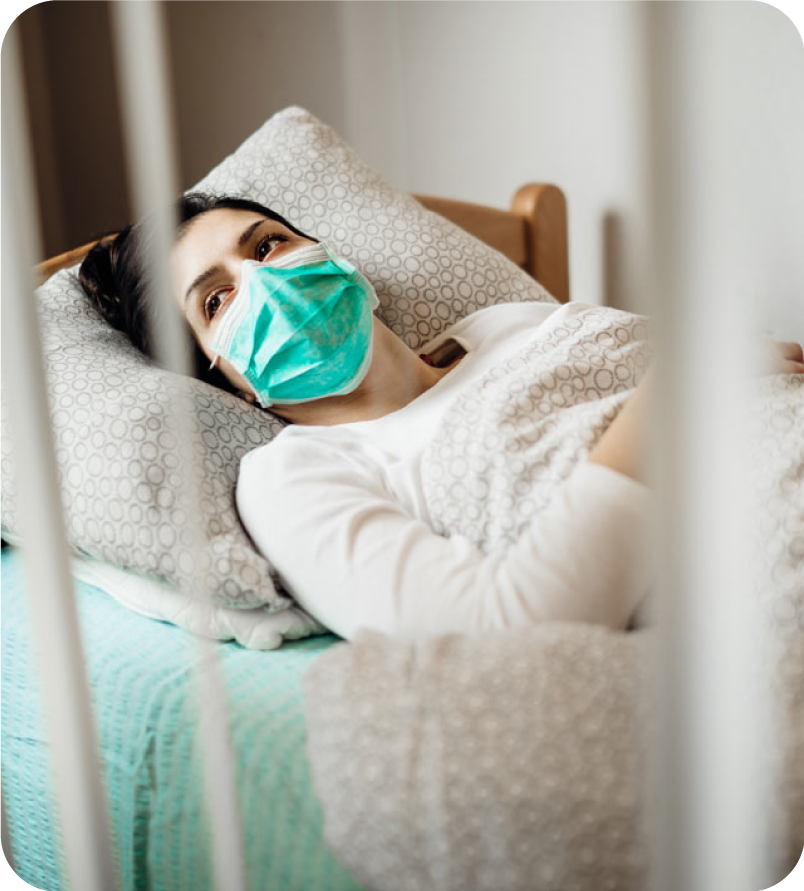 Effective Treatments for  COVID-19
RapidCare is currently offering COVID-19 treatment and infusions for COVID-19-positive patients. Studies have shown that receiving a treatment to limit the amount of virus in the system, improves symptoms and reduces the need for hospitalizations.
If you test positive for COVID-19, whether in our facility or elsewhere, please come to your nearest RapidCare Emergency Room.
Groups at Higher Risk for Severe COVID-19 Symptoms
Age.  Adults age 65 and older
Underlying medical conditions (respiratory, cardiovascular, diabetes, obesity, immunosuppression, cancer)
Pregnancy
Smoking
Vaccine status (unvaccinated or not fully vaccinated)
Other medical conditions or factors (for example, race or ethnicity) may also place individual patients at high risk for progression to severe COVID-19 under the EUA is not limited to the medical conditions of factors listed above. Healthcare providers should consider the benefit-risk for an individual patient.
Covid-19 Business Testing
RapidCare Emergency Room is committed to getting your employees back to work, keep your business thriving and provide safe environment for all your workers.
We Can Test Your Employees Weekly
We Can Provide Pre-Employment Testing
We Can Provide Same Day Testing And Results For Any
Employees With Symptoms Or Exposure To Covid-19
We Can Test Your Company At A Negotiated Rate
CNN/Johns Hopkins daily COVID-19 COUNTS