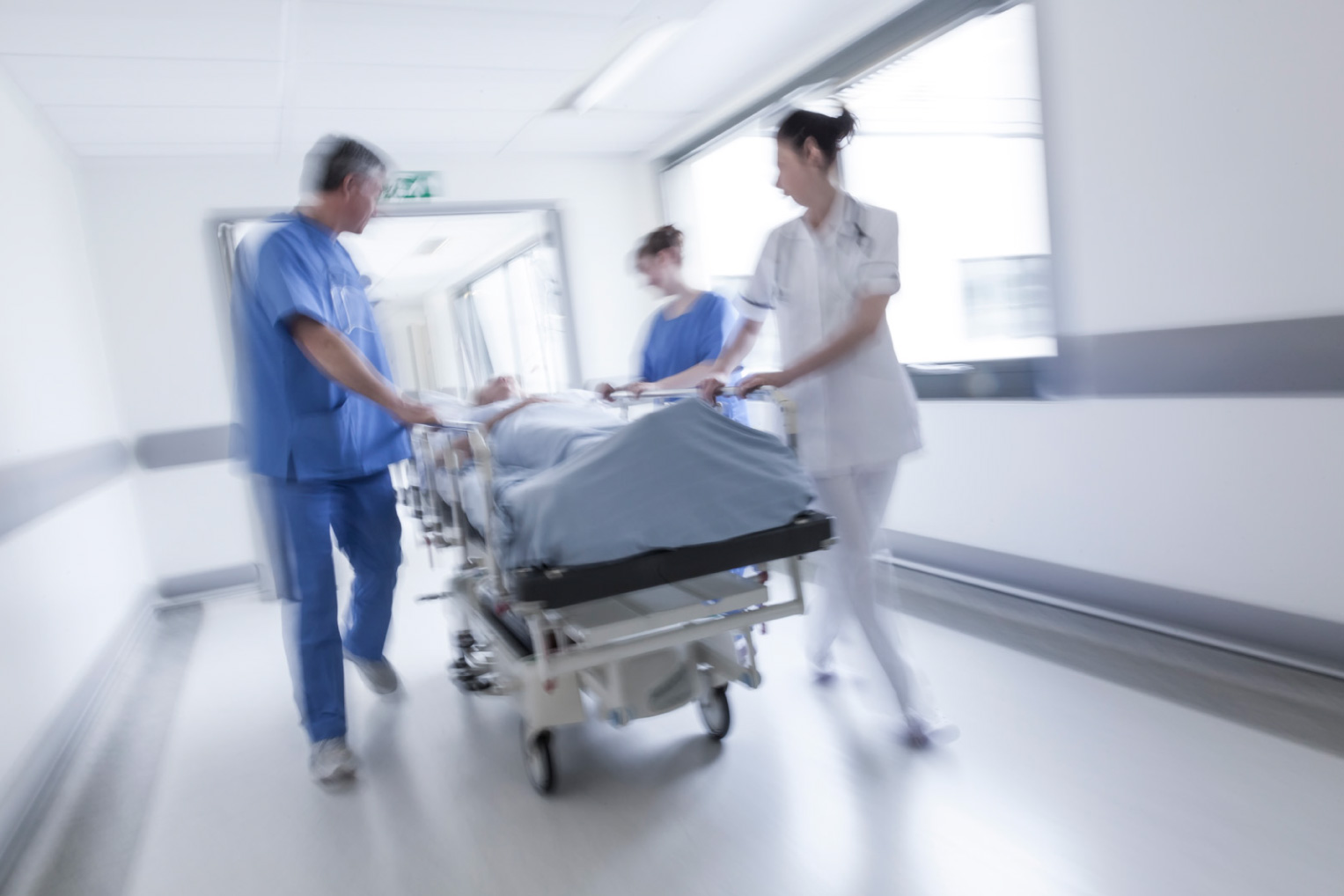 RAPID EMERGENCY CARE
IN A CONVENIENT ENVIRONMENT
RapidCare Emergency Room was formed to redefine how acute care medicine should be practiced in the emergency room. We provide state-of-the-art diagnostics and treatment modalities for all emergency medical problems, diseases, and ailments by experienced board-certified physicians with very minimal wait times, patient-focused treatment, and excellent customer service.
Our skilled physicians, nurses and techs will make sure you receive personalized care as quickly as possible. Our advanced tests ( EKG, X-ray, CT Scan, Ultrasound, and many more ) will make diagnosis very fast, treatments accurate and the ER experience smooth and stress-free.
RapidCare team is able to treat all children and adults with simple and complex medical issues thoroughly using evidence-based practice. We are able to observe you in our emergency room as long as needed to help manage any identified medical issues. If needed, we are able to coordinate with other doctors including surgeons or cardiologists to transfer you to our hospital partners immediately for further medical treatment.
We promise to provide you and your family the best available state-of-the-art medical care, efficiently and rapidly 24hrs/day, 7days/week. Dedicated to serving La Porte and Katy, Texas.
Our Physicians Are
Board-Certified
Residency Trained
Certified in Advanced Trauma Life Support
Certified in Advanced Cardiac Life Support
Certified in Pediatric Advanced Life Support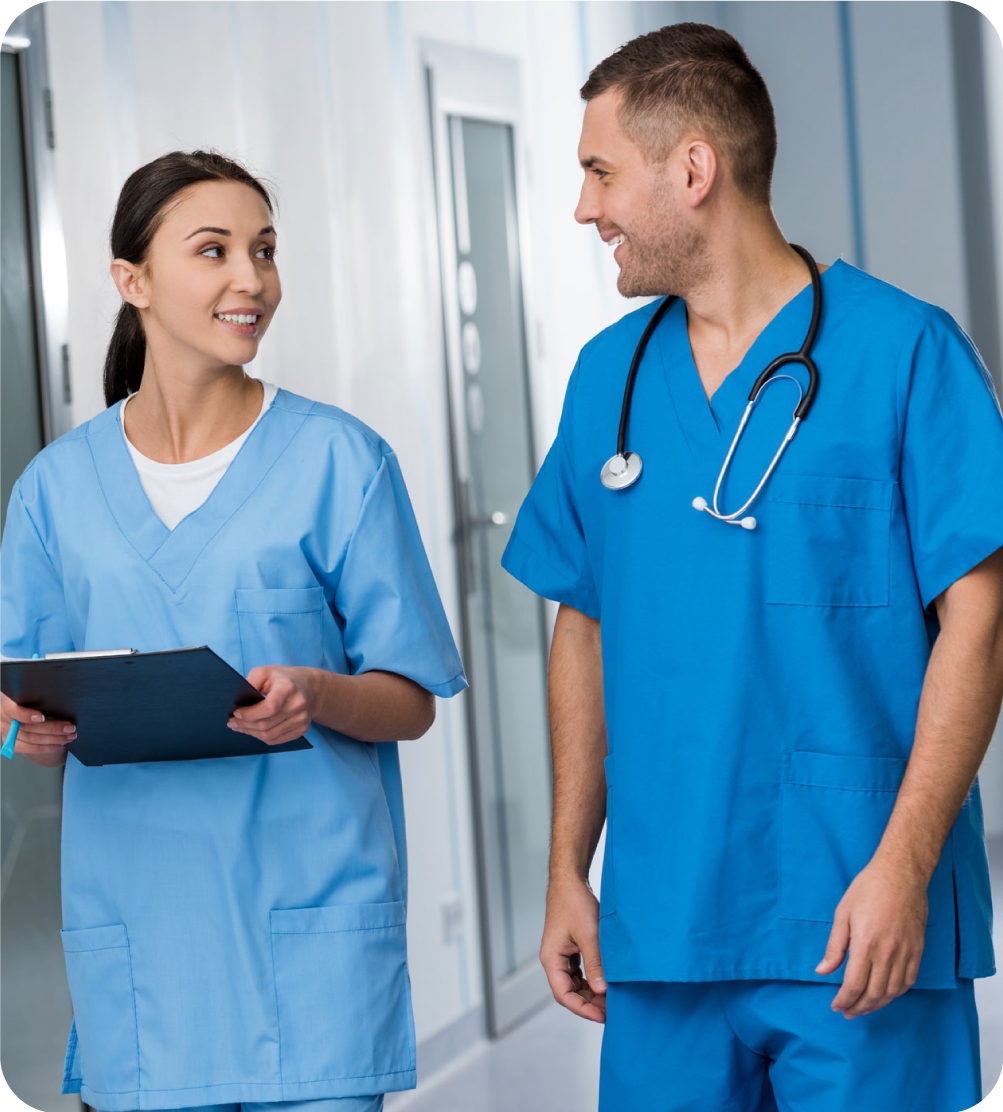 The Local Community
RapidCare is a big supporter of helping the local community. We sponsor and participate in local community events and initiatives; charity works in addition to providing first-class medical care for the citizens. We sponsor sporting events, CPR/First aid training, marathons and other community activities.
Accreditations
RapidCare Emergency Room is accredited by:
Texas Health and Human Services Commission
Texas Department of Public Safety
Texas Department of Health
Texas State Board of Pharmacy
Drug Enforcement Agency
COLA
Harris County Police Department
Harris County Fire Department
Clinical Laboratory Improvement
Amendments