Life doesn't always happen from 9-5, and accidents and sudden illnesses seem to strike in the middle of the night or on the weekends.
Therefore, knowing where to receive quality, easily accessible urgent care is vital!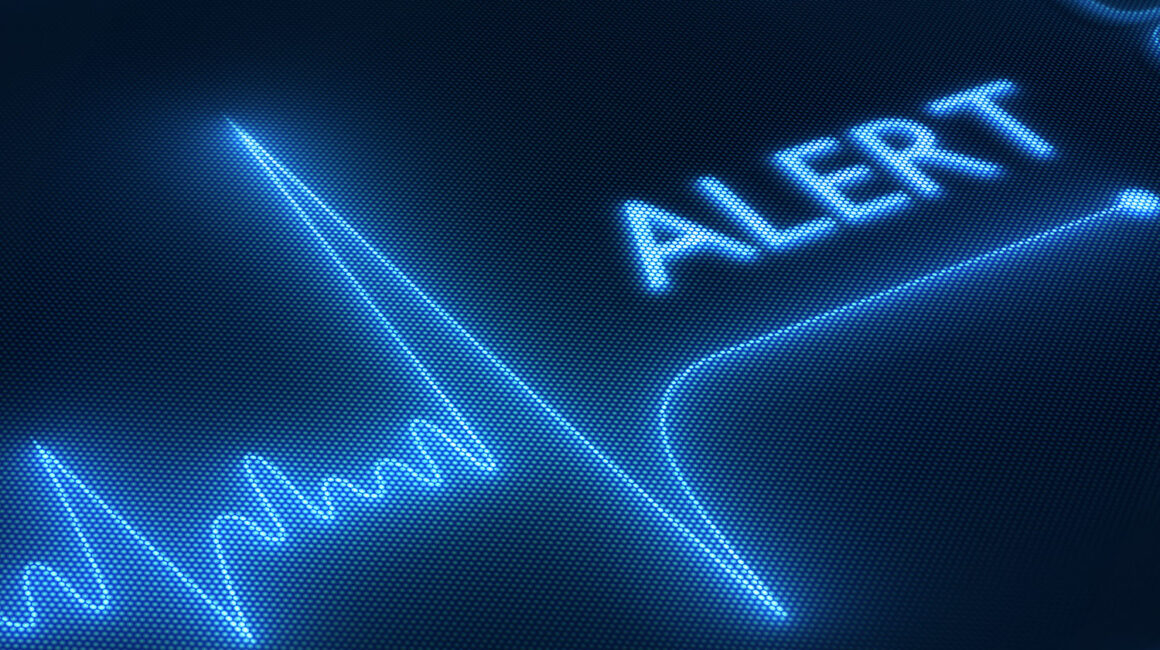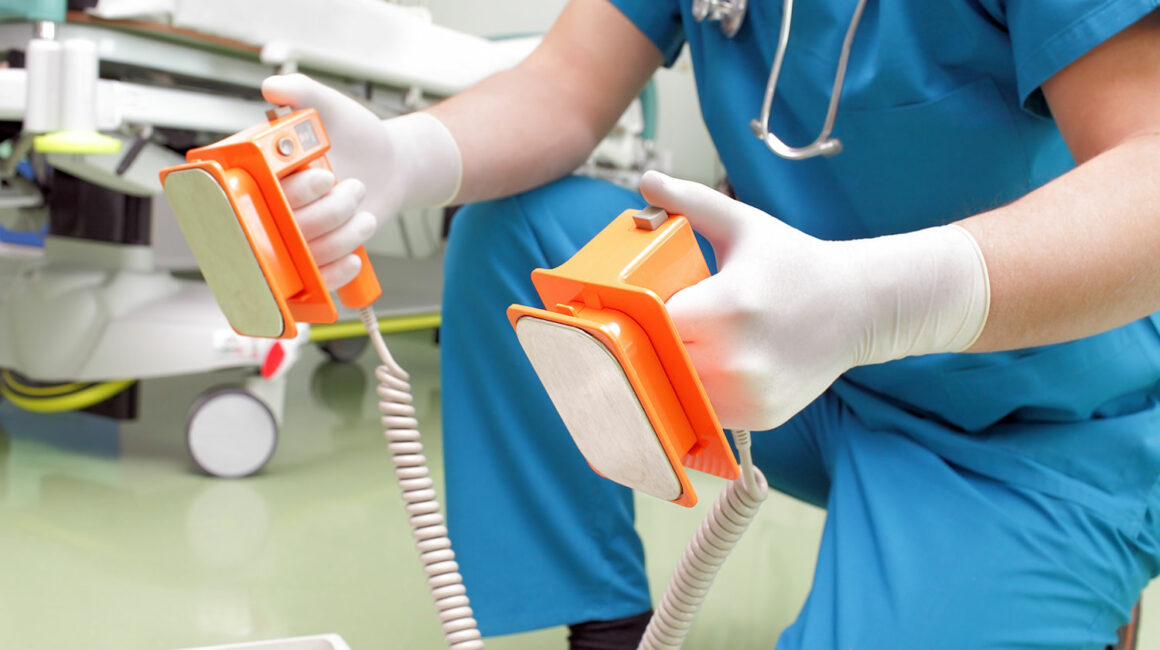 To help you stay safe and healthy, remember these safety tips and know that at RapidCare ER, we're here to take care of you and your loved ones in the event of an emergency.  If you are seeking urgent care in La Porte, urgent care in Katy, urgent care in Missouri City, Urgent Care in Sugar Land, urgent care in Conroe, or urgent care in Montgomery, this information can help save your life.
All locations in La Porte, Katy, Missouri City/Sugar Land, and Conroe/Montgomery are open 24/7 every day of the year. So you can count on us to help when you need it most.
When You Need Medical Attention After Hours
Depending on your symptoms, urgent care clinics might be an option to receive treatment. However, urgent care clinics in Texas do not operate 24/7, and many don't work during weekends and holidays.
This raises the question, "are there other options for urgent care near me?" The answer is yes!
At RapidCare ER, we offer emergency and urgent care 24/7 every day of the year, even on Holidays. Access to 24-hour urgent care is a big deal, as data from the Center For Disease Control and Prevention (CDC) shows that nearly two-thirds of urgent or emergency care visits occur after business hours.
Every year more than 131 million Americans visit the ER. Yet, of these, only a tiny portion (4.3%) go to the emergency room for non-urgent symptoms highlighting the need for qualified doctors and advanced diagnostic technology that are hard to find at urgent care facilities.
Urgent vs. Non-Urgent Conditions
Non-urgent conditions are those where the delay of medical treatment by several hours does not increase the likelihood of long-term disability or contribute to adverse outcomes.
In the case of urgent conditions, every minute counts, and delayed treatment can result in disability or death.
Since data shows that most people who visit the ER do so because they have urgent or emergency symptoms, visiting the urgent care even during business hours may not be the best option depending on your symptoms.
For this reason, if you are unsure if your symptoms are urgent, err on the side of caution and come to RapidCare ER. Making this decision may save your life.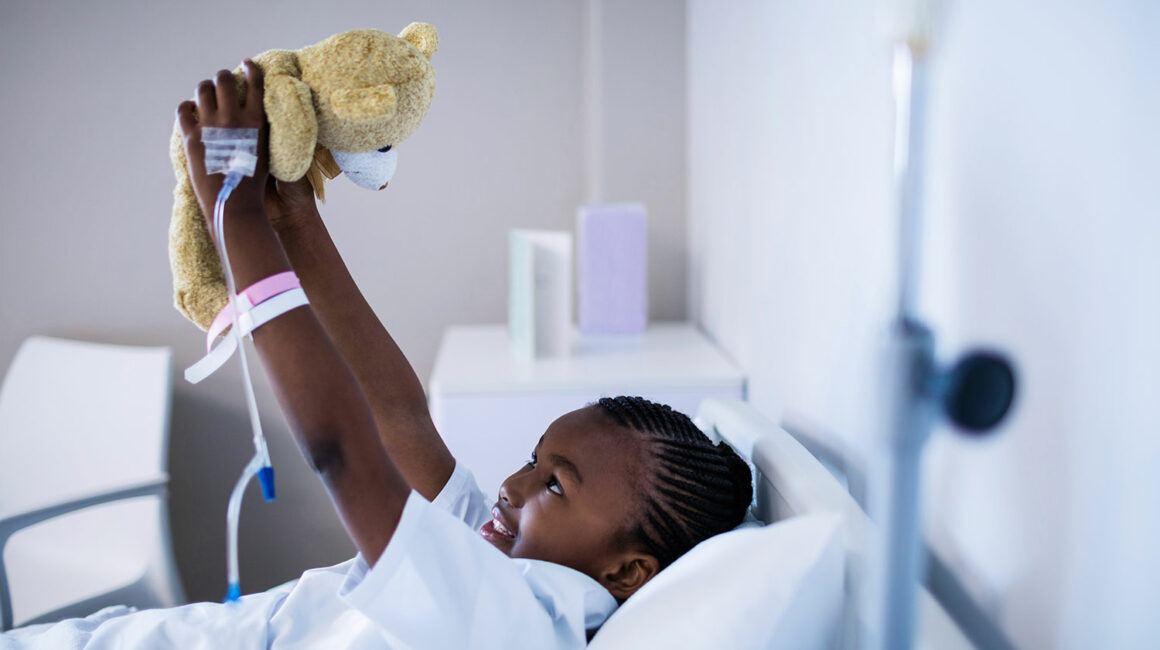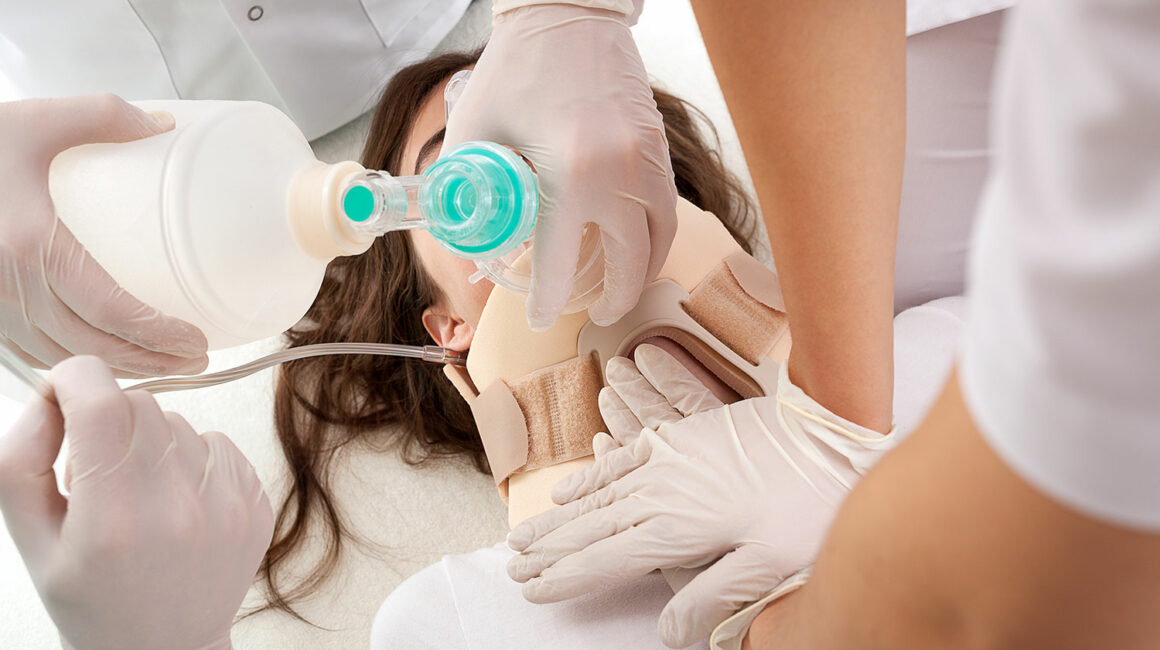 Choose the Best Urgent Care Provider Near You
Patients who visit RapidCare ER enjoy many benefits over visiting an urgent care clinic, including:
Licensed doctors on site 24/7
Onsite full-service clinical laboratory
Advanced diagnostic technology
Comfortable, friendly environment
Personalized care
Minimal wait times
Our 24/7 Diagnostic Services include,
CT Scan
Ultrasound
Digital X-Ray
EKG
Strep, Mono, Flu, and COVID-19 testing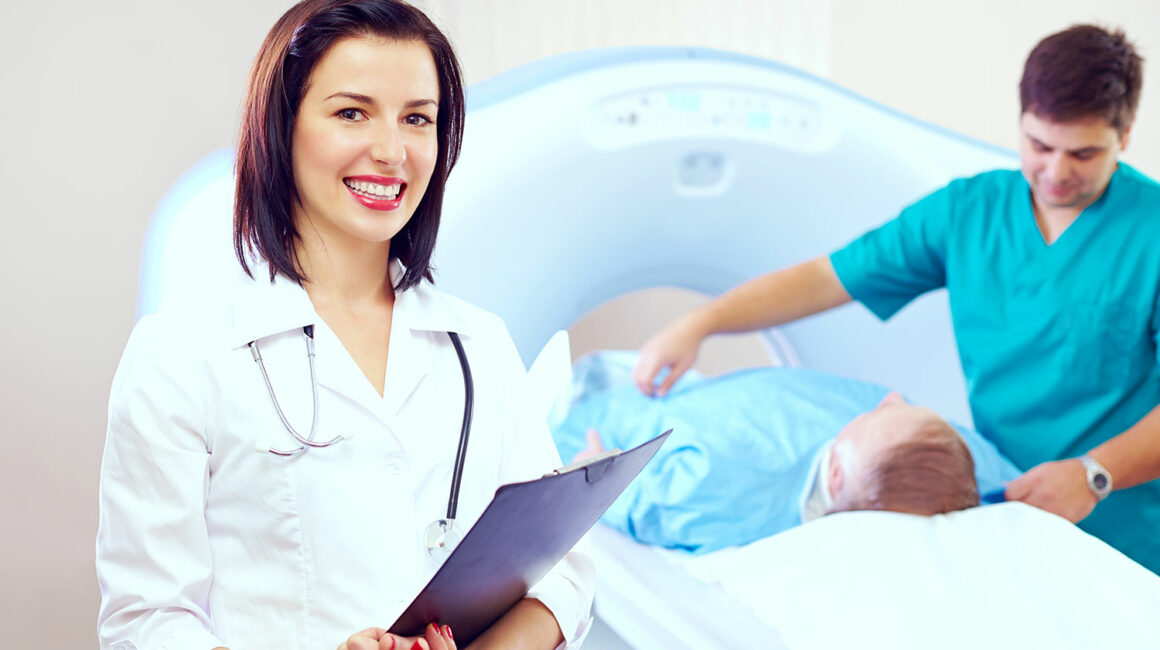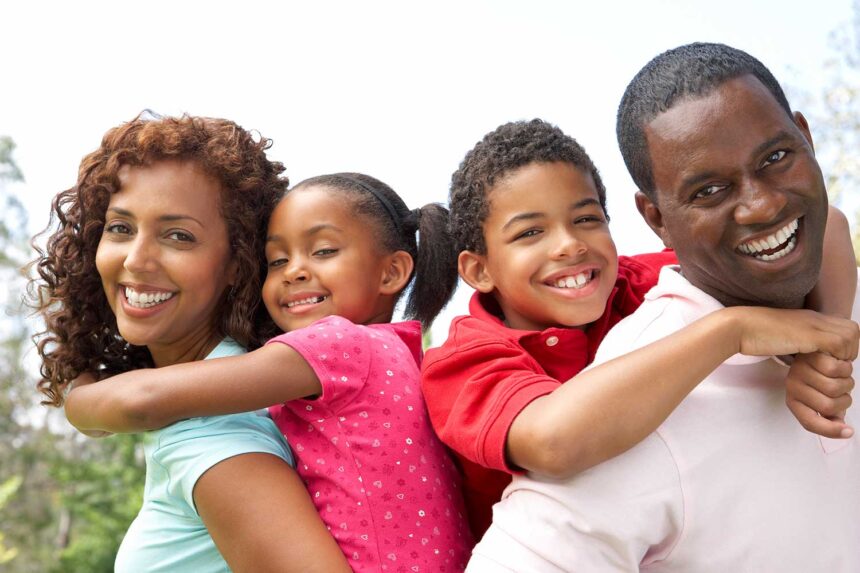 At RapidCare ER, our top priorities will always be our patient's well-being and satisfaction. You can count on us to help you through any medical emergency, no matter the time of day or night.
Our skilled doctors, nurses, and technicians are here to diagnose and treat all types of medical conditions, including:
Abdominal Pain
Chest Pain
Respiratory infections
Asthma and other breathing problems
Back Pain
Allergic Reactions
Dehydration
Cuts and Lacerations
Broken Bones
Sprains and Strains
Headaches
And many more
So, if you are wondering which is the best option for after-hour urgent care near me, the answer is RapidCare ER!
RapidCare ER centers are your best choice when a medical emergency arises. Our state-of-the-art facilities, licensed ER physicians, and nurses are available 24/7 to treat all major to minor emergencies.