Black History Month
African Americans' Contributions to Healthcare
Black History Month provides the perfect opportunity to reflect on Black Americans' invaluable role in healthcare.
This month we wish to recognize the significant achievements and contributions of all Black Americans in advancing the practice of medicine.
The following is a small sample of the incredible work of these pioneering men and women that have helped change the course of healthcare and race relations in the U.S.
Dr. James McCune Smith (1811-1865)
In 1837, James McCune Smith, M.D., became the first Black American to practice medicine in the United States with a medical degree.
Due to segregated admission practices at the time, he had to move to Scotland to enroll at the University of Glasgow. Upon his return to the U.S., he became the first Black physician to open a pharmacy and the first Black doctor to publish articles in U.S. medicinal journals.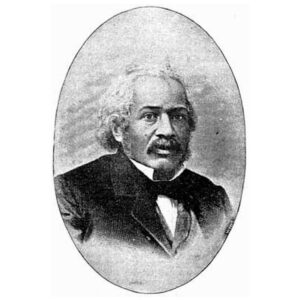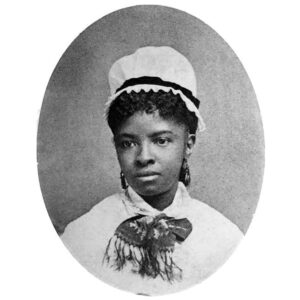 Mary Eliza Mahoney (1845-1926)
Mary was interested in a nursing career from a young age. Before entering nursing school, she acted as a nurse for several prominent white families in Boston.
Mary became the first Black American to be admitted to the New England Hospital for Women and Children's nurse training program. When she graduated sixteen months later, she became the first Black professional nurse in the United States.
Daniel Hale Williams (1856-1931)
Dr. Daniel Hale Williams was a surgeon who, in 1893, successfully repaired the pericardium (the sac surrounding the heart) of a man stabbed in the chest. The operation became the first documented successful open-heart surgery on a human. And Dr. Williams is thought of as the first Black cardiologist in America.
Dr. Williams is also the founder of the first black-owned hospital in the United States. Provident Hospital in Chicago was also the first non-segregated hospital in the country.
Later in life, he co-founded the National Medical Association and became the first Black physician admitted to the American College of Surgeons.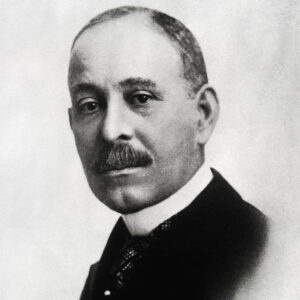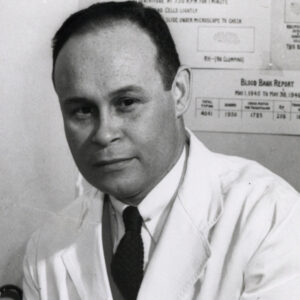 Dr. Charles Richard Drew (1904-1950)
Dr. Charles Drew was a physician, surgeon, teacher, and researcher. His blood plasma research has helped save millions of lives over the years.
Dr. Drew developed a method for processing blood and storing blood plasma to prolong its usability. He discovered that blood plasma could be dried and reconstituted when needed. This discovery revolutionized how blood banks worldwide process and store blood plasma.
As a teacher, he inspired his students, many of whom became prominent physicians.
Jane Cooke Wright (1919–2013)
Dr. Jane Cooke Wright was the daughter of one of the first Black American graduates of Harvard Medical School. After becoming a doctor, she worked with her father at the Cancer Research Foundation in Harlem. Together they researched chemotherapy drugs that ultimately led to remission in leukemia and lymphoma patients.
Dr. Wright invented a revolutionary technique to test the effects of medication on cancer cells using patient tissue rather than lab mice.
She later became the director of cancer chemotherapy at New York University Medical Center and an associate dean at New York Medical College.
In 1971 she became the first female president of the New York Cancer Society. Thanks to her discoveries and innumerable contributions to cancer research, chemotherapy went from being a last resort to a viable treatment that has saved many lives.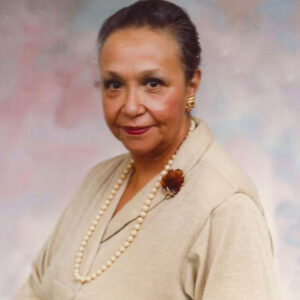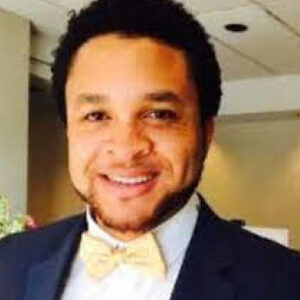 Ike ILochonwu MD.
Dr. Ike ILochonwu is Board Certified Internal Medicine Physician, Emergency Room, Physician, and Hospitalist.
We are proud to say he is our Chief Medical Officer at RapidCare Emergency Room and Healthcare.
He earned his biology degree from Texas Southern University, graduating with summa cum laude honors. He later earned his doctorate in medicine from the University of Texas Medical Branch.
He completed his internal medicine residency at Duke University Medical Center, earning a Gold Star Award for his clinical skills and excellent patient care.
As Chief Medical Officer for various healthcare institutions and hospitals, he's excelled in reducing 30-day readmissions and has significantly contributed to improved patient outcomes and satisfaction.
Today we honor the brave and notable advancements in medicine made by pioneering Black Physicians and nurses. But we also celebrate the work of a new generation of Black medical practitioners who continue to reshape and advance healthcare in America.