Water Safety Month – We Can All Help Prevent Drownings
From pool parties, boating and fishing trips, or skiing on the lake, we cannot deny that water activities are the best part of summer.
But all this wholesome fun is not without its dangers, especially drownings, which is why we celebrate Water Safety Month in May.
To help prevent downings, remember these safety tips and know that at RapidCare ER, we're here to take care of you and your loved ones in the event of an emergency.
All locations in La Porte, Katy, Missouri City/Sugar Land, and Conroe/Montgomery are open 24/7 every day of the year. So you can count on us to help when you need it most.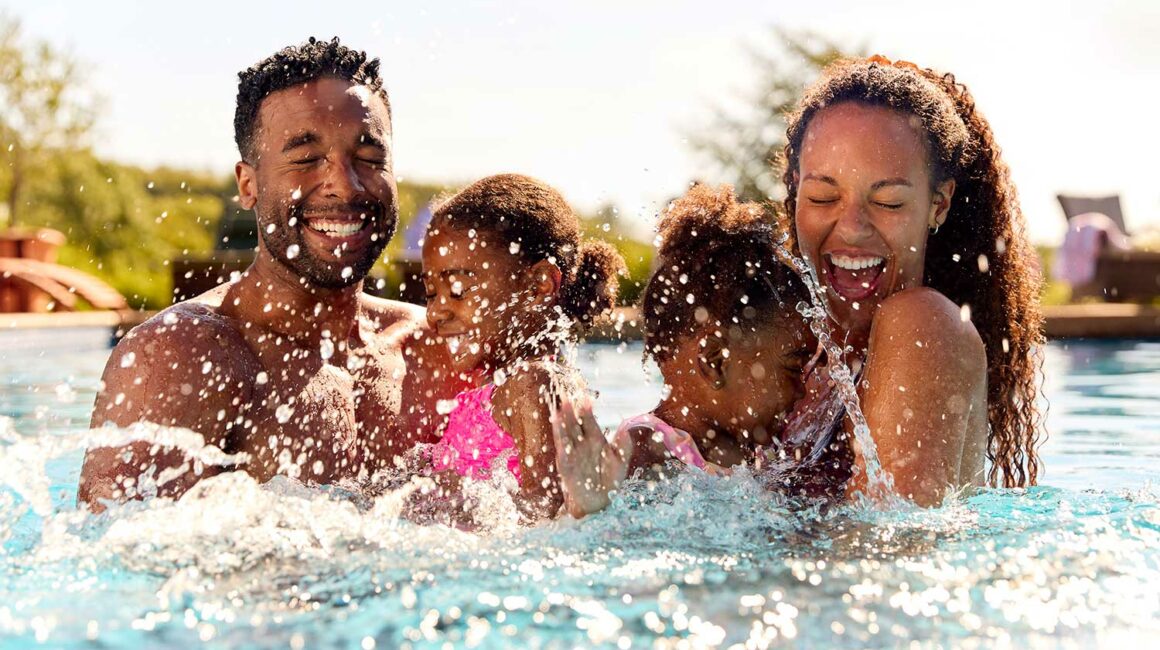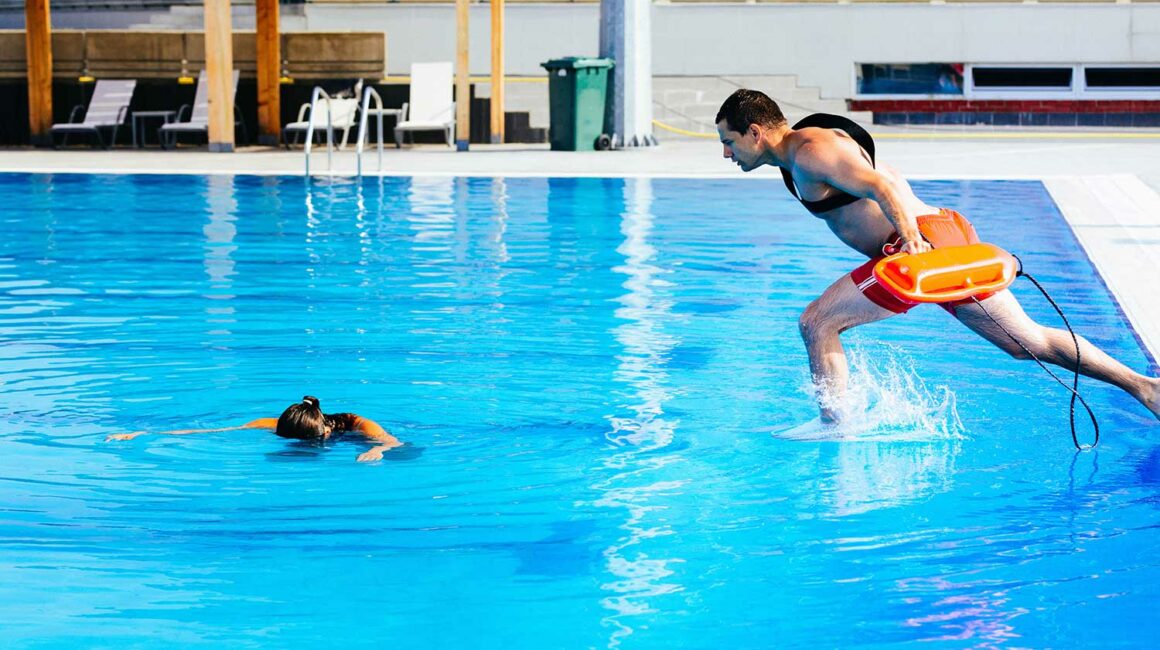 Drowning Facts We All Need to Know
Drowning is a major public health issue in America. Anyone can be a victim, even experienced swimmers, but children have the highest risk.
The latest data from the CDC paints an alarming picture:
Every year an estimated 4000 Americans die from drowning
An additional 8000 individuals experience a non-fatal drowning accident every year
Drowning is the leading cause of death for children ages 1-4 and the second leading cause of death for children ages 5-14
Drowning is the most common cause of death in boating-related accidents
For every child who dies from drowning, another 7 receive emergency medical care for non-fatal drowning accidents
Drowning is often silent and always fast; a child can drown in as little as 20-60 seconds
40% of patients treated for drowning in the ER require hospitalization
Non-fatal drowning incidents can cause brain damage and lead to long-term disability
Drowning is a type of asphyxia caused by water entering the airways through the mouth and nose while submerging in a liquid.
Drownings aren't always fatal; in fact, there are five drowning categories,
Near-Drownings or Non-Fatal Drownings
Many near-drowning victims recover fully and do not endure long-term health complications. However, others develop complications that may become fatal in the days and weeks after the event or result in long-term disability.
Dry Drowning
Dry drowning happens when the victim's reflexes close the larynx and epiglottis, preventing water from entering the lungs by diverting it to the stomach. Because the airways close, the patient suffocates.
Secondary Drowning
With non-fatal drownings, there is always a risk of delayed complications from water absorption into the bloodstream or residual water in the lungs that can cause pulmonary edema. These complications may appear up to 72 hours after rescue.
How You Can Help Prevent Drownings
Although the statistics are overwhelming, the good news is that most drowning accidents are preventable.
Take Swimming Lessons
Learning to swim can greatly reduce your chances of drowning. However, remember that drowning doesn't discriminate, and even experienced swimmers are at risk, so you should always take additional precautions.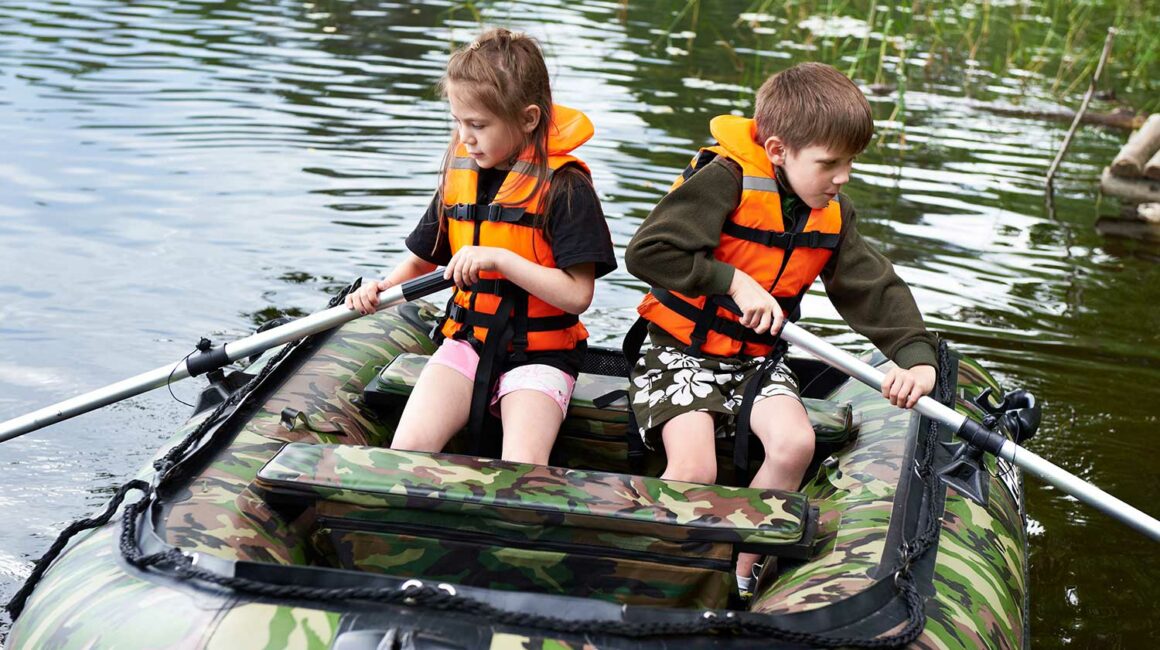 There is Safety in Numbers
Avoid swimming, sailing, or doing other water activities by yourself. Having someone close by who can help you in an emergency is vital.
When possible, choose to swim in spots with a lifeguard and always supervise children while playing in or around the water.
Wearing a life jacket while on a boat or kayak in the lake or ocean can help save your life. Additionally, weak swimmers and children should always wear life jackets in or around natural water or swimming pools.
There are different types of personal flotation devices. Ensure you choose one suitable for your activity or boating conditions and fits properly.
Before going out on the water, inspect your life jacket's condition to ensure it has no holes or tears.
Know the Risks of Natural Waters
Remember that natural waters can be dangerous if you go out on a lake, river, or ocean. Strong currents, wild animals, underwater rocks or sand beds, and vegetation can result in injury.
It's also wise to check local weather conditions before going out on the water; sudden storms and strong winds can make the water choppy and capsize your boat.
Avoid Alcohol
Alcohol can impair your balance, coordination, and judgment, increasing your risk of accidents while in the water.
Additionally, alcohol can cause dehydration which can lead to muscle cramps. Many experienced swimmers have drowned because of exhaustion and muscle cramps, so please don't drink before or during your water activity.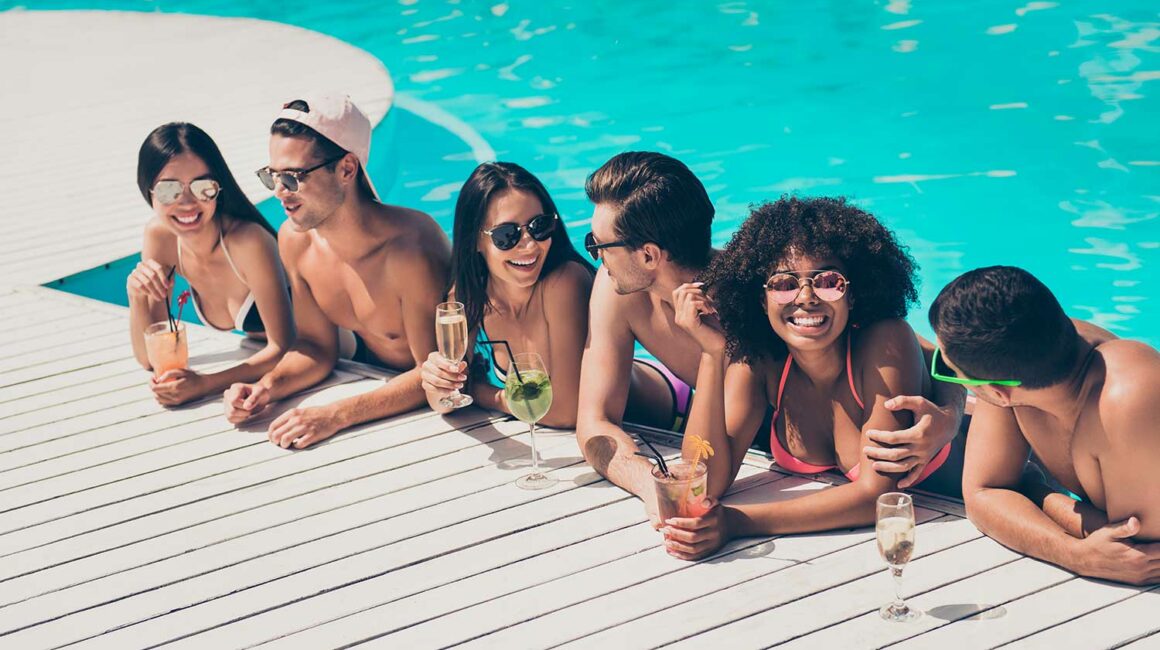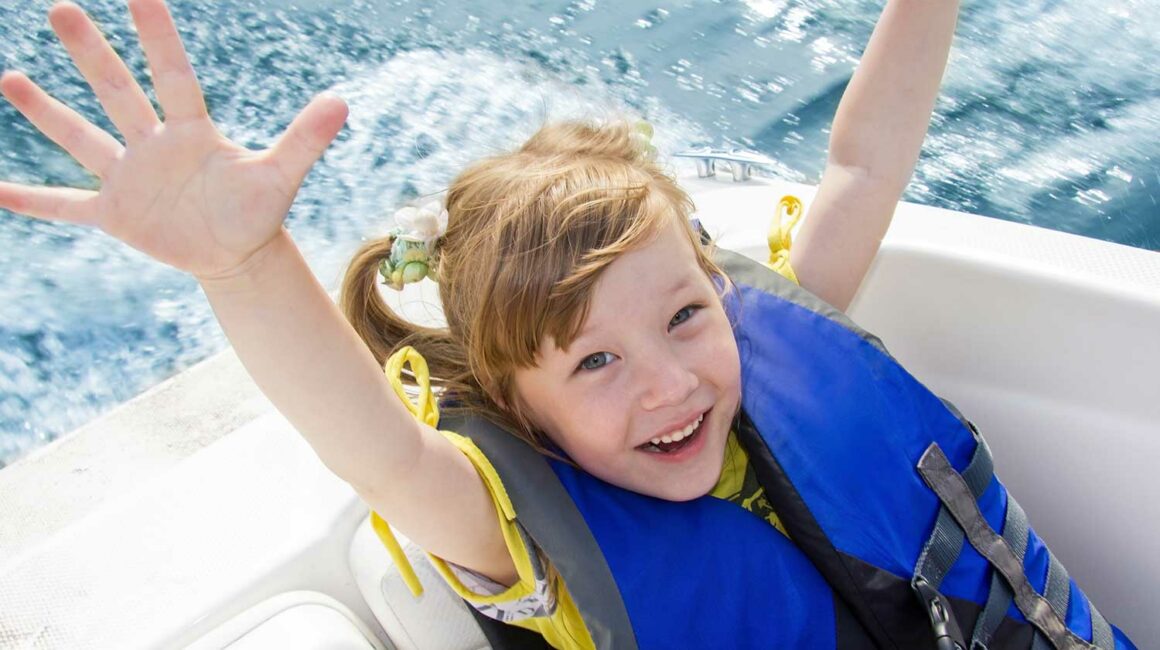 Know the Effects of Your Medications
Antianxiety medications and some painkillers can make you drowsy or impair your judgment, increasing the risk of accidents.
If you are unsure of the effects of a medication or supplement, it's best to stay away from bodies of water.
As you prepare for summer and your favorite water activities, remember that a little precaution can save you a trip to the ER.
But when an emergency arises, Rapid Care is now closer than ever with our new location at RapidCare Emergency Room. We are open 24/7 and have the best emergency care available in the area.