Let's Get to Know About Safety Tips for Work School and Home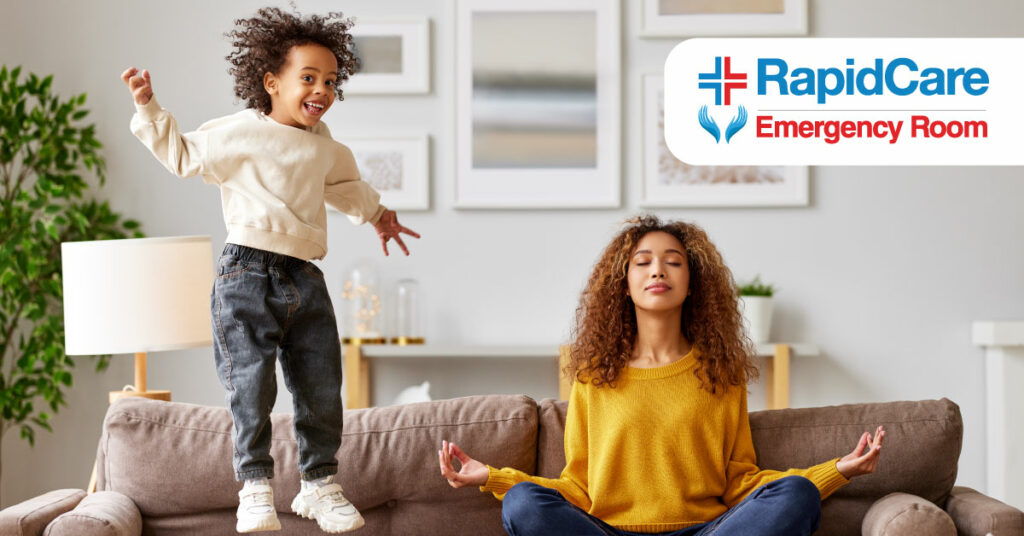 Safety Tips for Work School and Home
Staying safe in every activity we do needs to be a priority in our lives. But safety takes center stage during June as we celebrate National Safety Month.
Here we share the top safety tips to ensure you and your family stay safe no matter where you are: Safety Tips for Work School and Home.
Every work environment has its hazards, regardless of whether you have a desk job, work in the field, or operate heavy machinery.
Identifying the potential dangers of your workplace can help keep you and your coworkers injury-free.
Be Aware of Your Surroundings and Always Report Unsafe Conditions
There is no foolproof way of preventing 100% of workplace safety incidents but staying vigilant and being aware of what is happening around you can help you spot potential dangers and report them before someone gets hurt.
Find out the proper channels within your company to report unsafe conditions. Don't be afraid to voice your concerns, as most employers appreciate any feedback or suggestion that can help avoid serious injuries.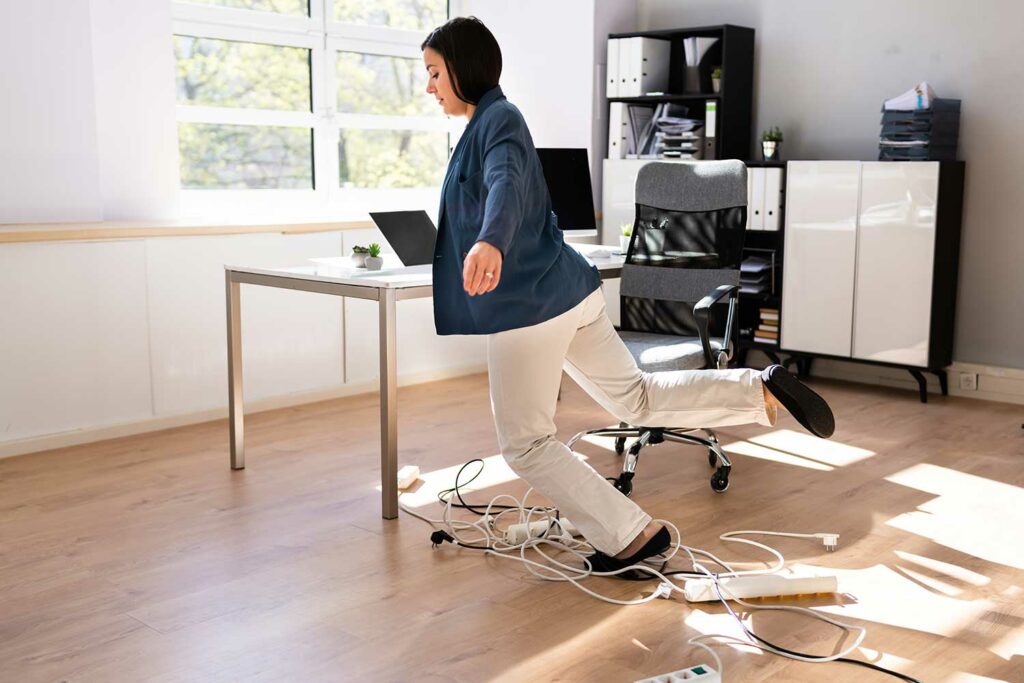 Keep Your Workstation Clean
Keeping your workspace clear of clutter and tripping hazards will help minimize falls which the Occupational Safety and Health Administration (OSHA) lists among the leading causes of fatalities within the workplace.
Maintain Correct Posture
Maintaining correct posture while you work helps minimize the stress on different body parts and avoid injury.
These simple posture tips will help you avoid back and neck pain and prevent spinal injuries and carpal tunnel.
Lift with your legs, not your back.
Adjust the height and distance of your monitor – You should keep the top of your monitor level with your eyes.
Relax your shoulders, keep your forearms parallel to the floor, and avoid being your wrists when using the keyboard.
Choose a chair that provides proper back support. Adjust your chair height, ensuring your legs are parallel to the ground and your feet rest on the floor comfortably.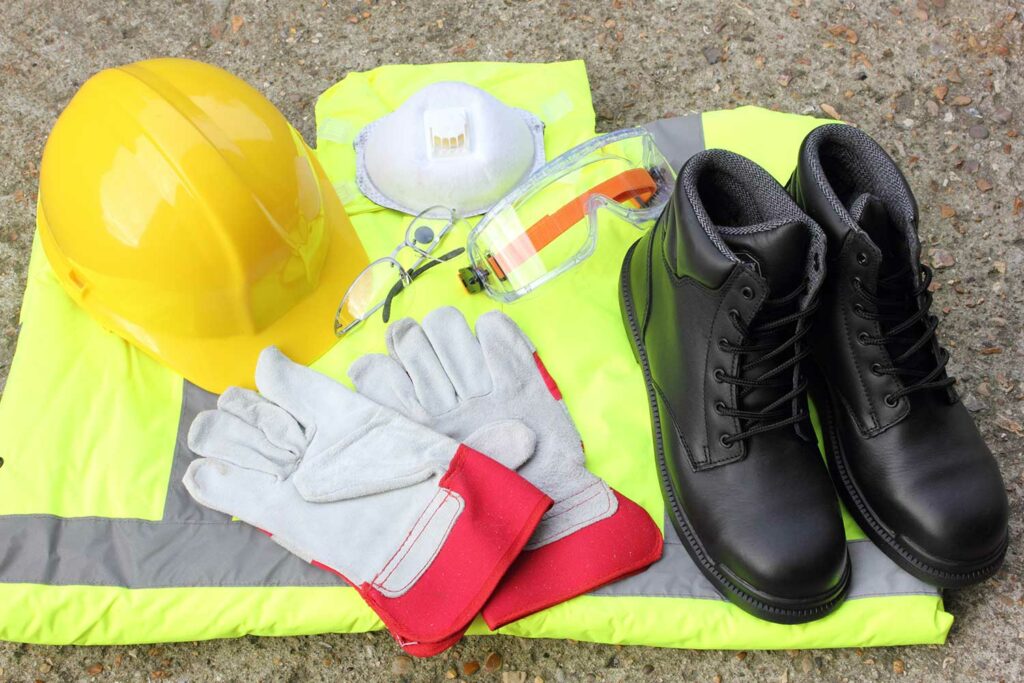 Take Regular Breaks
Taking your breaks is essential to help you rest and recharge. It also lets you stretch your muscles and clear your mind to complete work tasks more effectively.
Being tired or overworked makes focusing on the tasks at hand more challenging, which could result in costly mistakes or cause accidents that can potentially harm others.
Wear Protective Equipment Correctly
Personal Protective Equipment (PPE) is vital to keeping workers safe and protecting them from severe injury or illness.
However, PPE is only effective when used correctly. So please make sure your helmet fits properly and has no significant damage. Also, wear protective goggles and masks when required. Check harnesses to ensure they are in proper condition, and always wear appropriate clothing and footwear.
Stay Up to Date with All New and Existing Safety Protocols
Safety protocols are constantly improving, so staying up to date with new safety regulations and equipment usage is essential to preventing accidents.
School-related injuries are unfortunately not uncommon. The good news is that many injuries are preventable.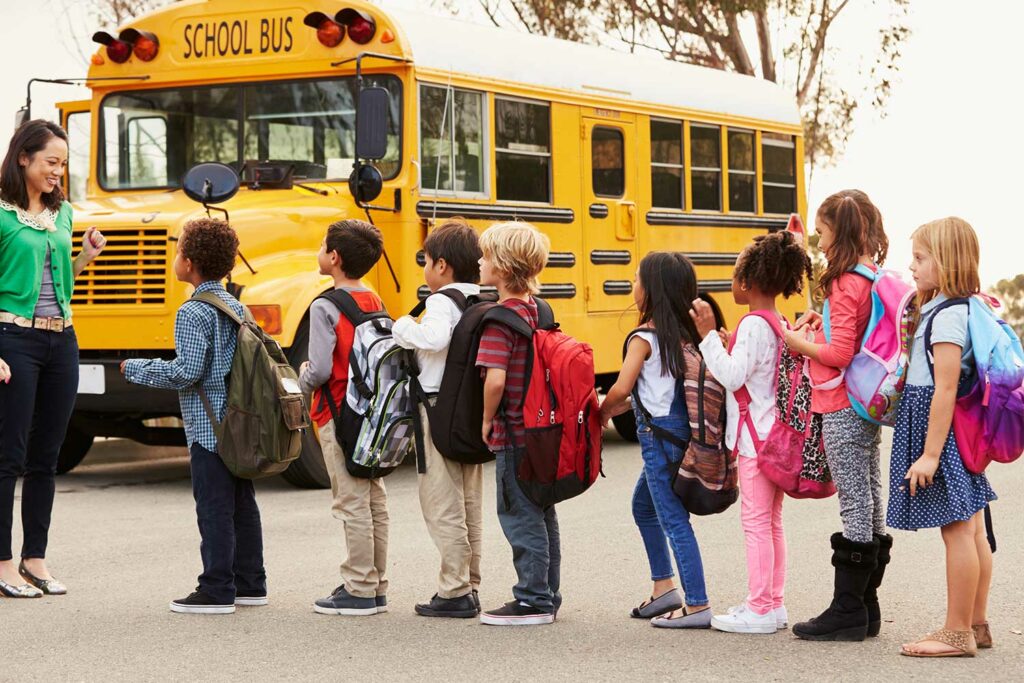 Inspect Travel Routes to and From School
If your children are walking, riding their bikes, or driving to school, inspecting their route is always a good idea as it can help you identify potential dangers.
Ensure your child knows alternative safe routes if roads are blocked. If possible, avoid having your child travel to and from school alone. You can try organizing the parents in your neighborhood so kids can travel together.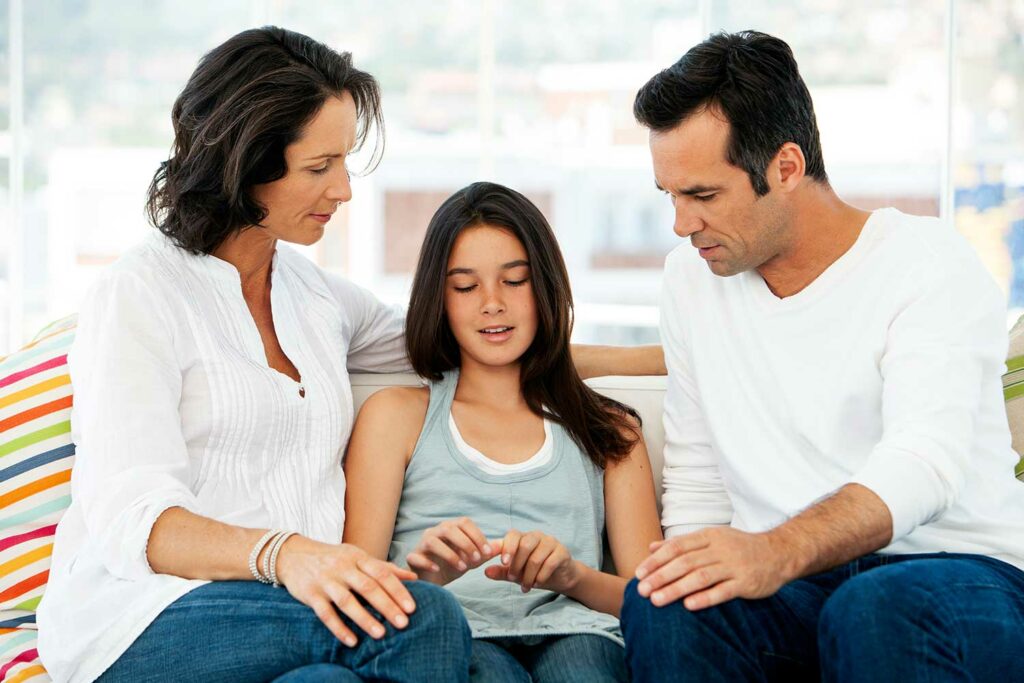 Talk to Your Kids About Safety
When you talk to your kids about safety, try to be specific.
Explain what to do if they encounter a potentially dangerous stranger to or from school.
Teach them how to cross streets properly.
Show them how and when to call 911
Ensure they know how to contact you or a trusted friend, neighbor, or family member.
Talk about following their instincts and being aware of what is happening around them.
Show them what to do if they ever feel unsafe (find a teacher, go into a store and ask for help, call 911)
Know that we are available for all pediatric emergencies 24/7.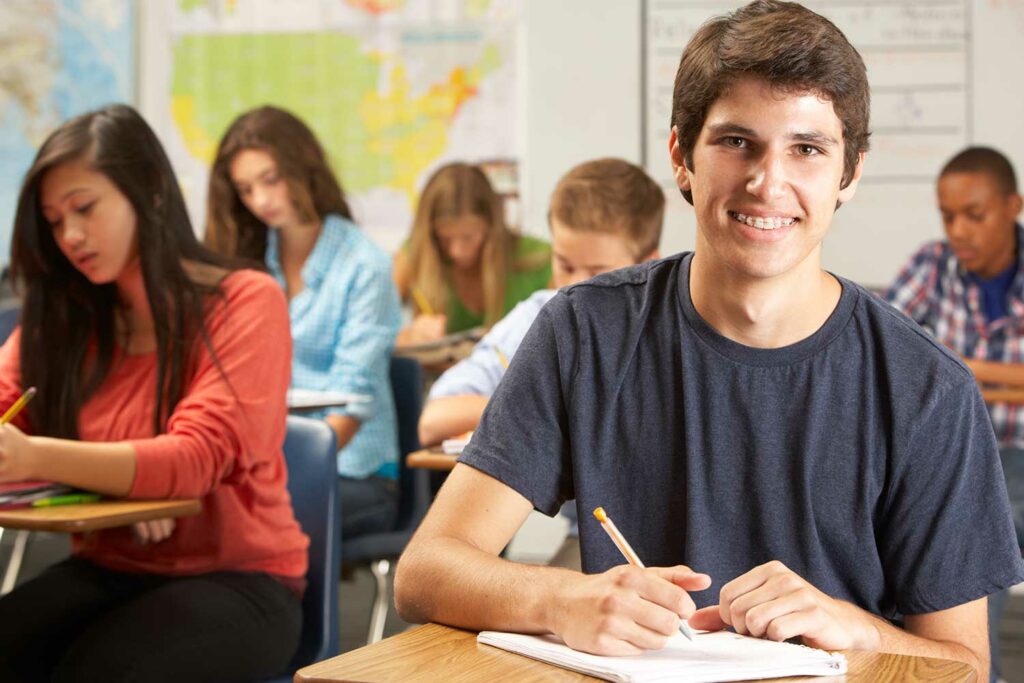 Inspect the School Grounds
Ask the school for permission to inspect their grounds to help identify potential dangers, including faulty playground equipment. If your child is part of a sports team, ask permission to check their safety gear. Report any anomalies you find.
Inform the School About Any Health Issues Your Children Have
Letting the school know about your children's health concerns is vital to keeping them safe when you are not there.
Make sure to list any allergies or illnesses your child has, such as asthma or food allergies, that can be potentially fatal.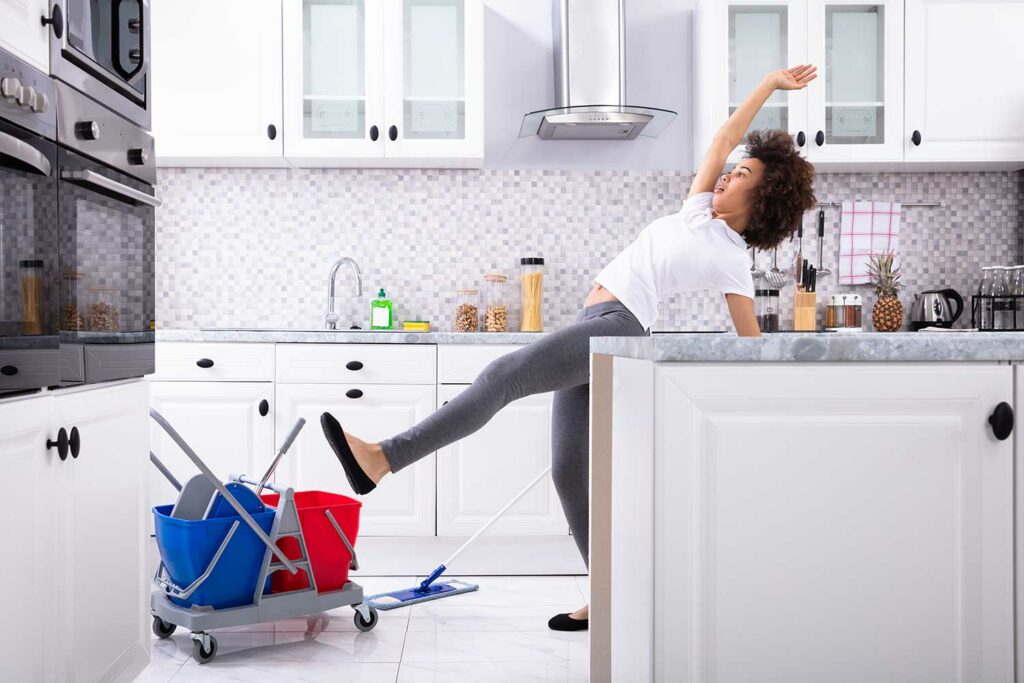 Avoid Clutter in High Traffic Areas and Clean Spills at Once
The number one reason behind home-related injuries is falling. You can minimize the risk of tripping by keeping high-traffic areas clear of clutter.
Likewise, cleaning up spills can prevent your family members from slipping and potentially injuring themselves.
Be Mindful of Ladder Safety
Falling from ladders and step ladders is also a common reason for household accidents. Ladder safety is vital to help prevent falls.
Place your ladder on level ground.
Ask someone to please hold the ladder while you are on it to ensure its stability.
Don't try to overreach while you are on a ladder, as you can easily lose your balance and fall.
Avoid using ladders that are visibly damaged, warped, or unstable
Don't climb ladders barefoot. Also, avoid using a ladder when wearing flip-flops or shoes with slippery soles.
Secure Your Rugs
Tripping over rugs is more common than you might think, and a bad fall can land you in the ER. An easy fix for this hazard is placing double-sided carpet tape, non-skid pads, or replacing your rugs with slip-resistant ones.
Safe-Proof Your Shower and Tub
If you have trouble maintaining your balance in the shower, consider installing grab bars and using non-slip bathmats to prevent you from accidentally slipping and injuring yourself.
Install Fire Alarms and Carbon Monoxide Detectors
Fires and carbon monoxide leaks can happen at any time of day or night. Consider installing fire and smoke alarms and carbon monoxide detectors to alert you.
Remember to check your detectors once a month to ensure they are in good condition.