RapidCare ER Services 24/7
EXPERIENCE FIRST CLASS CONCIERGE PATIENT CARE
We provide convenient evaluation, testing and diagnostic services within minutes of visiting our ER.
Our ER boast of state-of-the-art equipments and machines to perform multiple arrays of laboratory testing and imaging to properly diagnose and treat most medical conditions you present to our ER.
You do not have to wait for hours in a hospital ER, imaging center or laboratory to get your test done, RapidCare provides you with these services the moment you walk through our doors.
Whether you are a business seeking immediate drug/toxicology screens, or workers compensation evaluations, or a patient who seeks rapid results for your health concerns, we have you covered.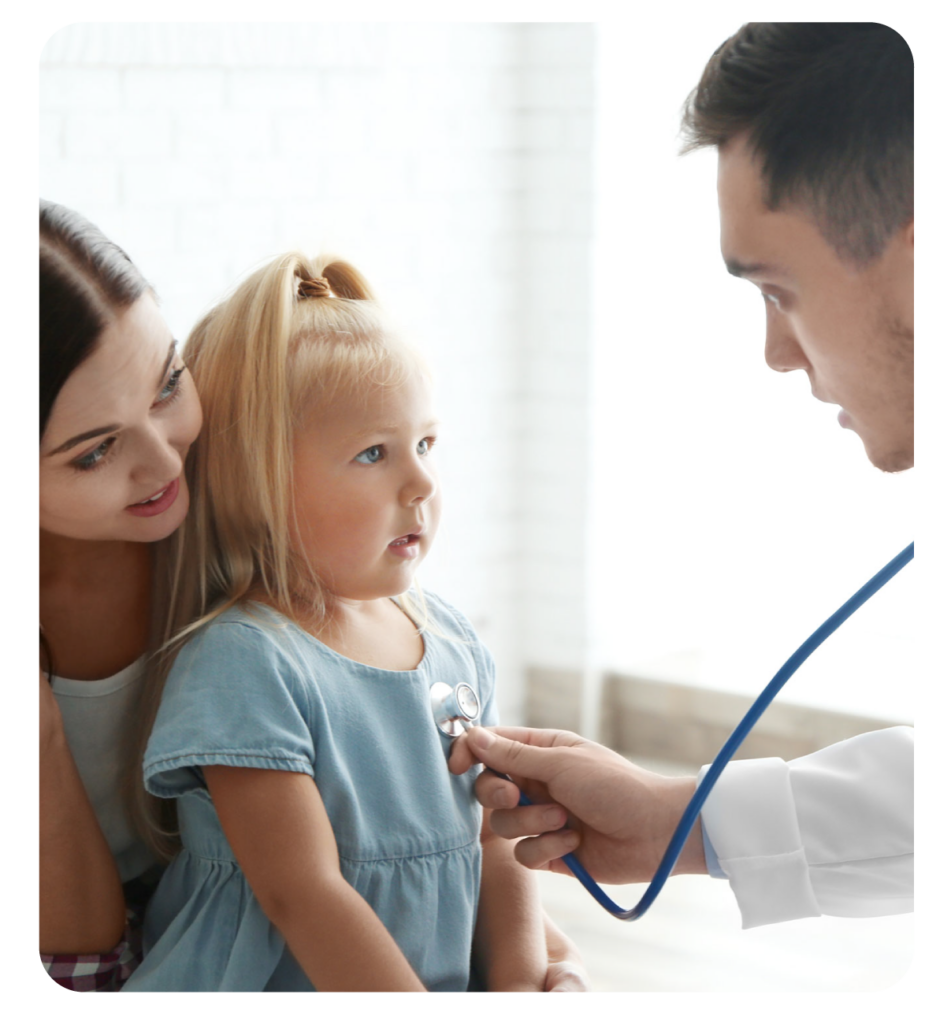 Below are some of the services we provide: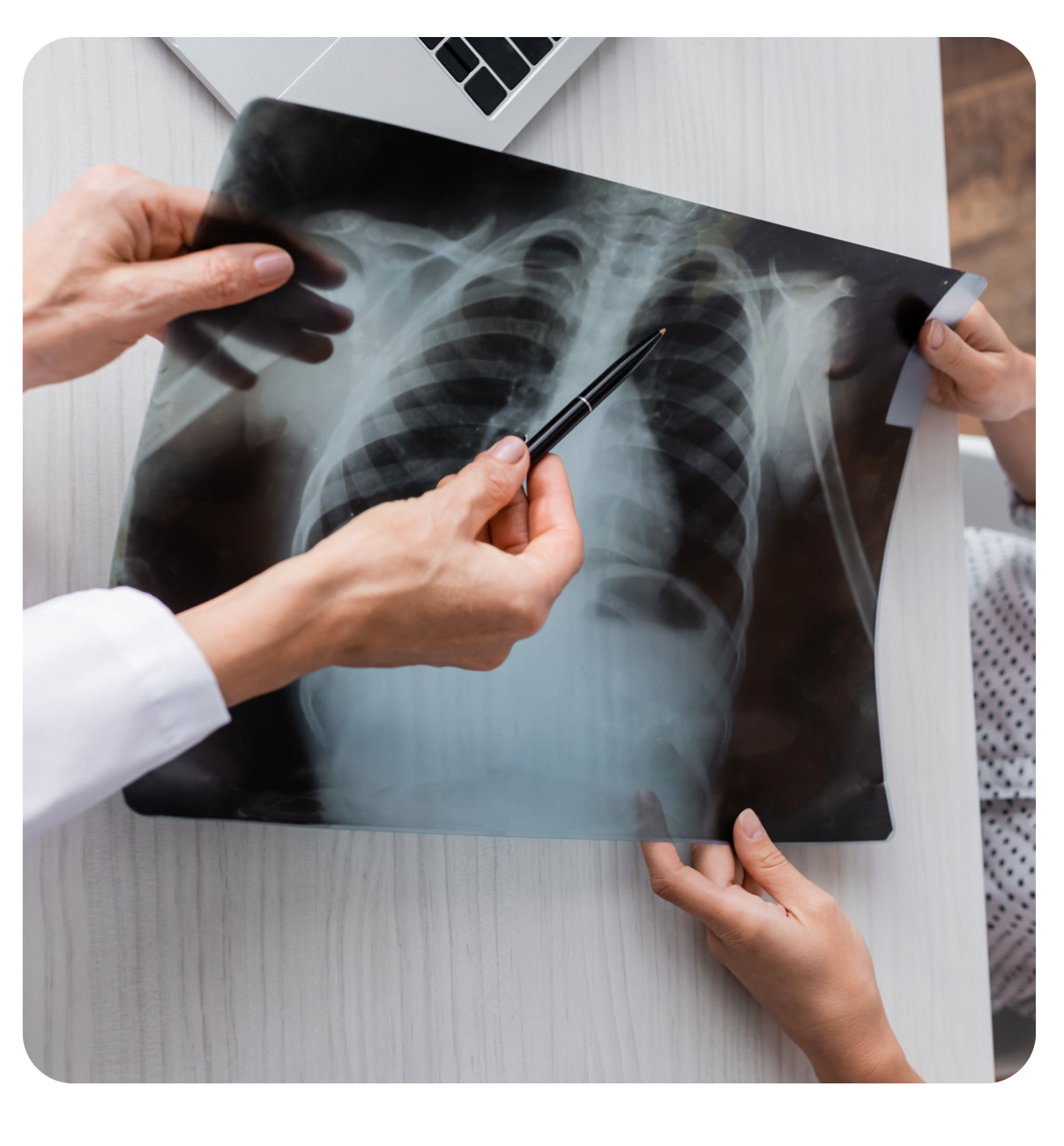 Our Services
ER ON-SITE FACILITY SERVICES
Cardiac Monitoring
COVID-19 Testing
CT Scans
Digital Xray
Strep, Mono, And Flu Tests
Splints, Slings, Crutches,
Ortho Boots
STD Testing
EKGs
Ultrasounds
Ventilation/Intubation
Urine Drug Screen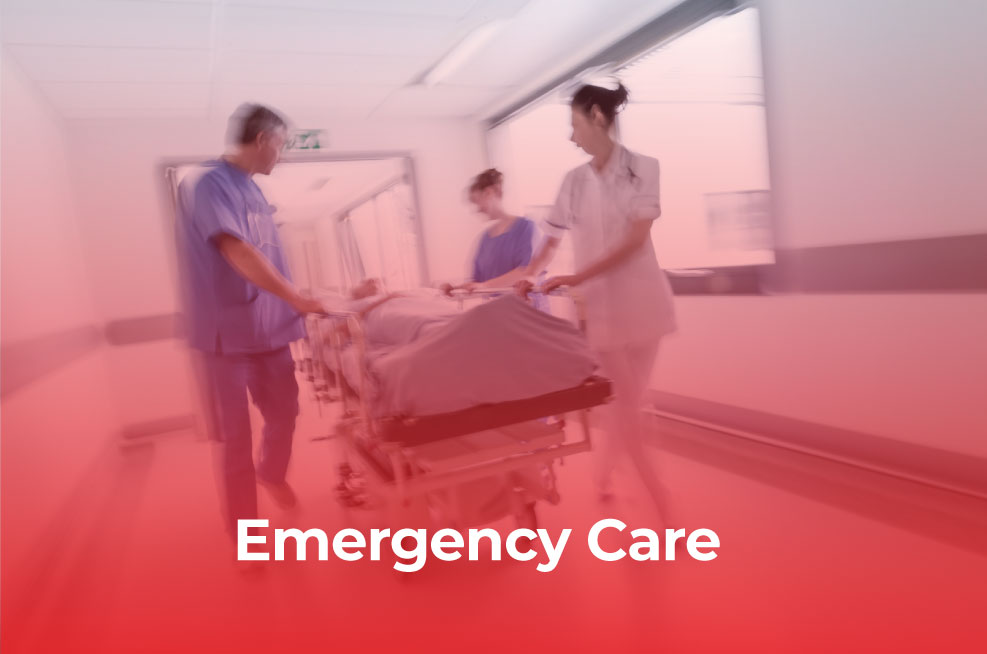 Abdominal Pain
All Acute Pain
Allergic Reactions
Anxiety/Panic Attacks
Asthma
Blood Clots
Bronchitis
Chest Pain
Dehydration
Falls
Fever/Cough/Flu/Covid-19
Headaches
Migraines
Nausea/Vomiting
Diarrhea
Pneumonia
Sinus Infections
Skin Rashes
Workplace Injuries
Workers Comp
Animal Bites
Broken Bones
Burns
Concussions
Dislocations
Falls
Insect Bites/Stings
Lacerations
Motor Accidents
Seizures
Sports Injuries
Sprains