When you feel unwell or have an accident that needs medical attention, you'll likely have options of where to go to receive care. Two of the most common healthcare facilities are Urgent Care clinics and Emergency Rooms. Still, you are not alone if you've ever wondered whether you need to go to the ER or Urgent Care clinic.
Because both provide similar services, knowing which facility is the right choice can be confusing. Yet, knowing where to head when you need emergency care can save precious time and even help save a life.
At RapidCare Emergency Room we are an independent emergency room offering cutting edge ER technology on-site, staffed by caring ER doctors 24/7 even on holidays. We truly care about the many communities that we serve. For this reason, we hope to clarify the differences between an Urgent Care clinic and an Emergency Room. We hope to help guide you to know where to go depending on the circumstance to ensure your family's safety and wellness. Find out where to go, Urgent Care vs. ER.
Severity of Your Health Problems
The first thing you must consider when choosing where to receive medical care, basically urgent care vs. ER, is how severe your symptoms are.
Urgent Care
These facilities are suitable for mild to moderate symptoms. However, Urgent Care clinics cannot treat medical emergencies or potentially life-threatening symptoms.
Emergency Room
An Emergency Room can handle all types of conditions, from mild to life-threatening. They have all the latest diagnostic equipment and an on-site laboratory to help doctors diagnose and treat your symptoms faster and more accurately.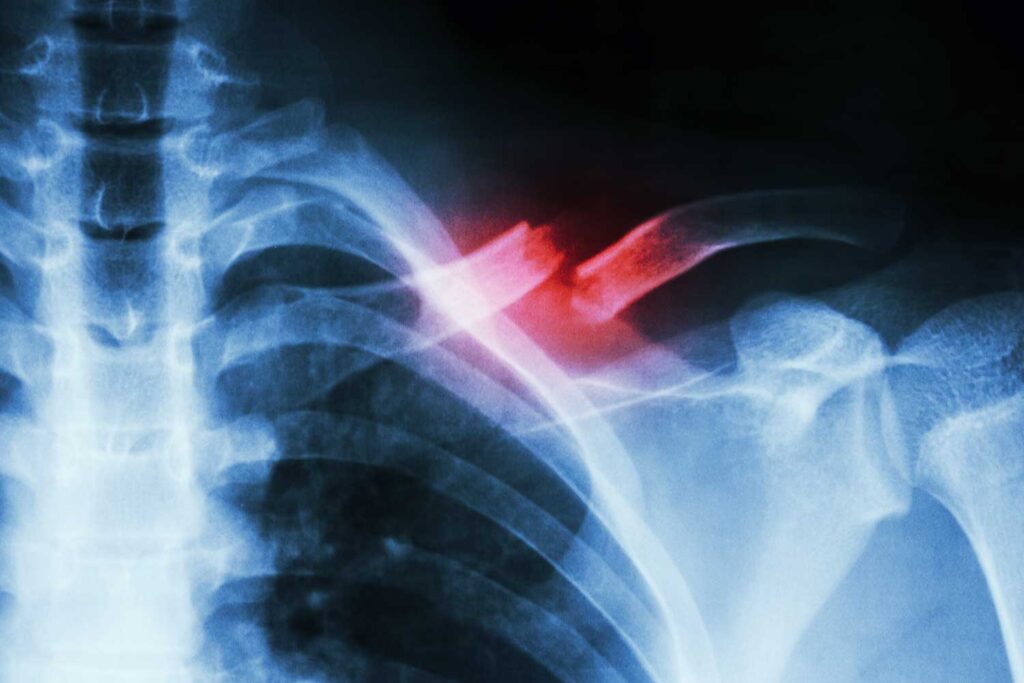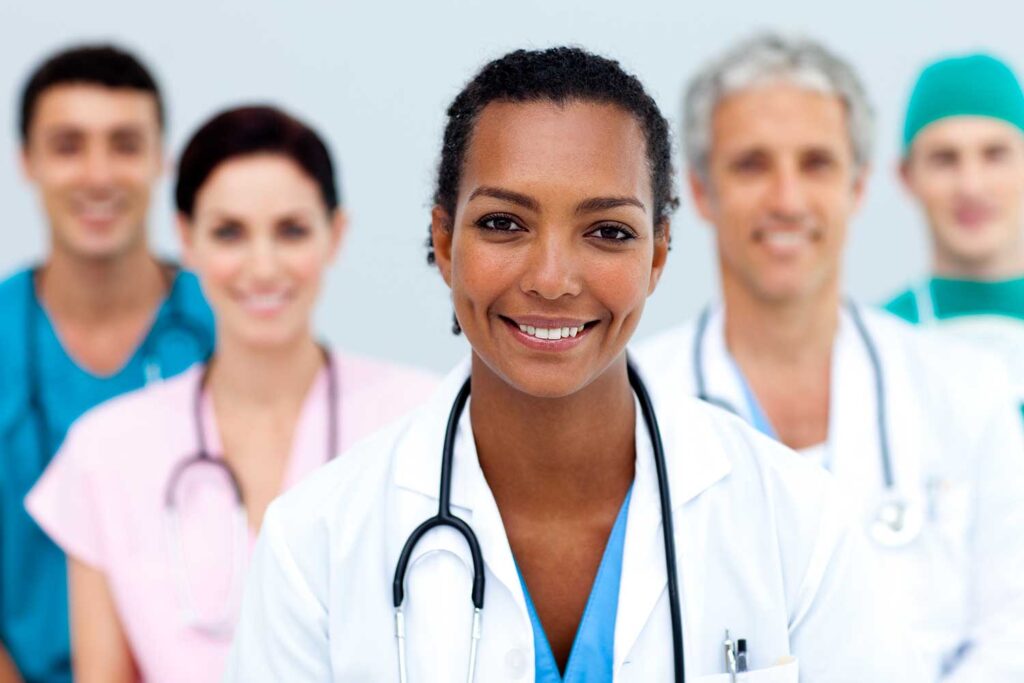 Staffing
Urgent Care
Most clinics offer extended hours but are unavailable 24/7 and many are unavailable during holidays.
Emergency Room
The best thing about an emergency room is that they are open 24/7 every day of the year. This means you always have the option to receive care when needed.
Hours
Urgent Care
These clinics are not required to have a doctor present at all times. Typically, you will find a nurse practitioner, physician assistant, or nurse treating patients. These healthcare providers can request basic lab tests and imaging to help them diagnose your condition but don't have access to a full range of diagnostic equipment.
Emergency Room
On the contrary, Emergency Rooms always have a licensed doctor on staff along with nurse practitioners, registered nurses, and physician assistants trained in delivering emergency care. Additionally, the team has quick access to cardiology, orthopedics, and neurology specialists. They also have complete imaging and laboratory resources at their disposal to help diagnose and deliver care.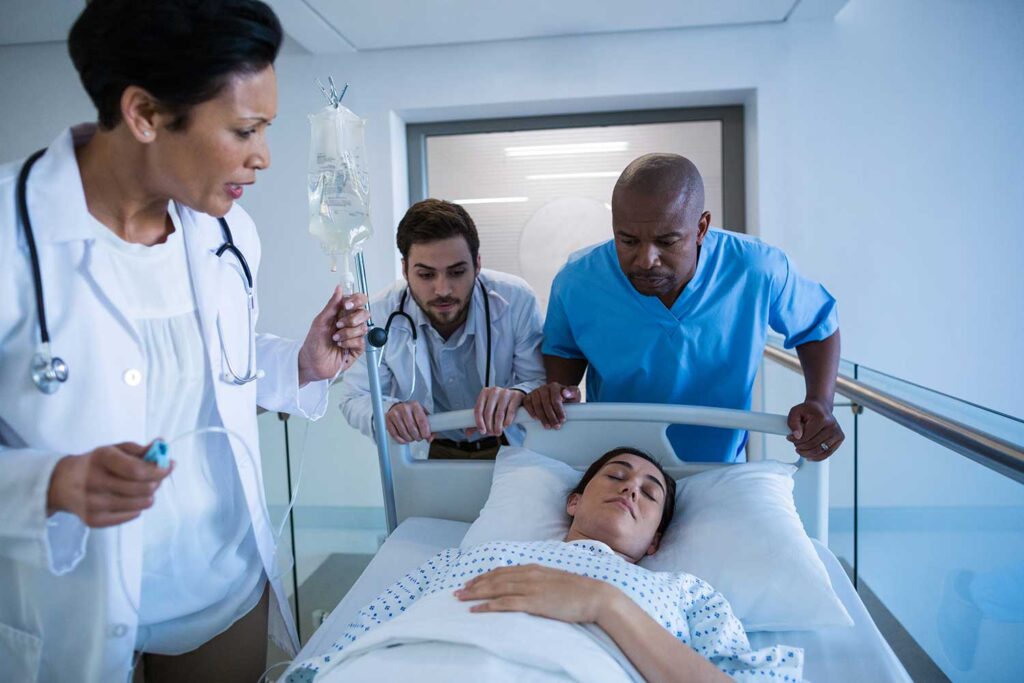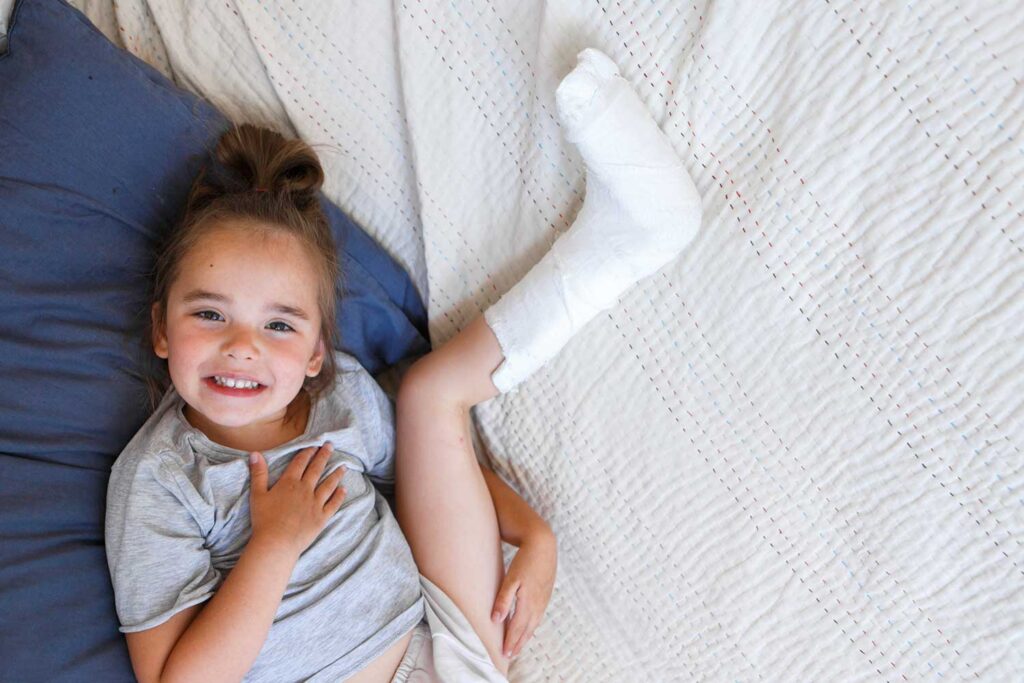 Age Range
Urgent Care
Not all facilities have the ability to treat pediatric cases.
Emergency Room
These facilities have the necessary equipment to treat patients of all ages, from infants to seniors.
Labs and Radiology
Urgent Care
Most facilities have access to basic lab tests and imagining such as X-rays, but they don't have access to advanced imaging technology such as CT-scans
Emergency Room
ERs have complete clinical labs on site, ready to run a wide range of tests. They also have advanced imaging technologies such as digital X-rays, ultrasounds, and CT-Scans.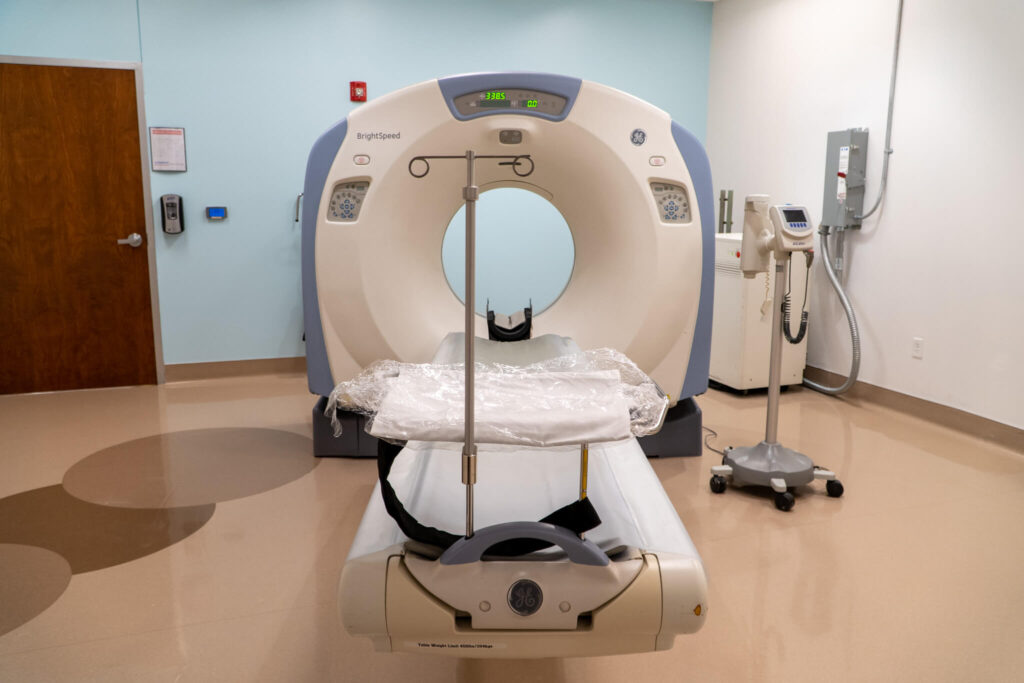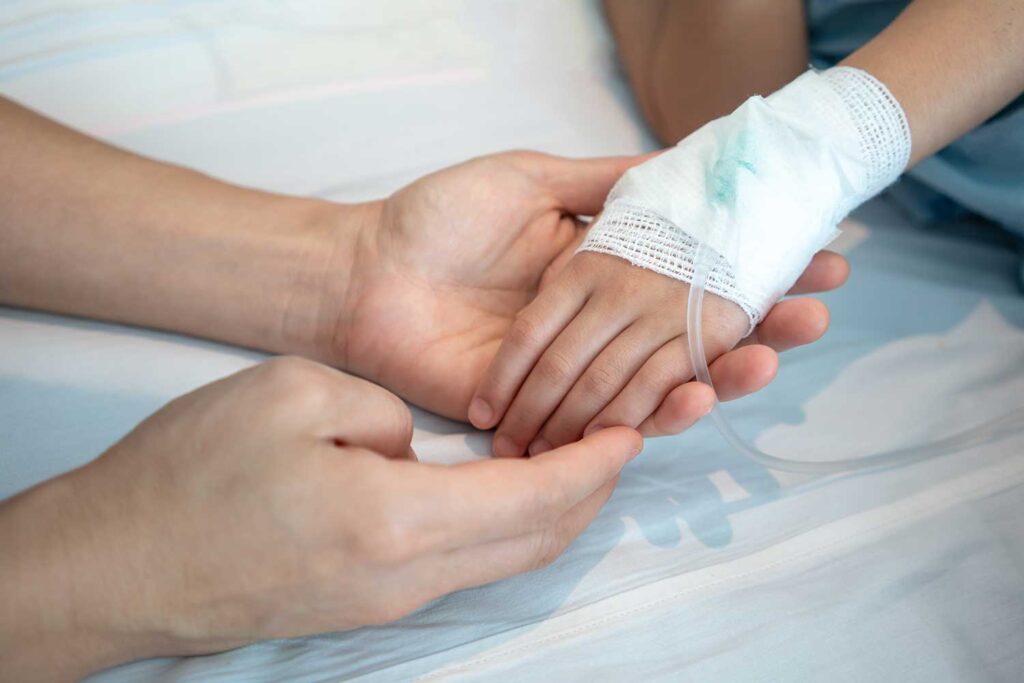 Medications
Urgent Care
Many clinics cannot administer intravenous (IV) fluids or medications. This can be a severe drawback in cases of dehydration and when the patients require intravenous antibiotics or medications.
Emergency Room
ERs have access to all necessary medications and ways to administer them. The list of drugs available at an ER includes heart rate and blood pressure, pain medications, antibiotics, blood products, medications to help with breathing, and IV fluids.
When to Go to an Urgent Care Clinic
You can visit an Urgent Care clinic when you have mild to moderate symptoms. However, if you believe your condition is severe or your life might be in danger, it's better to head to the nearest Emergency Room.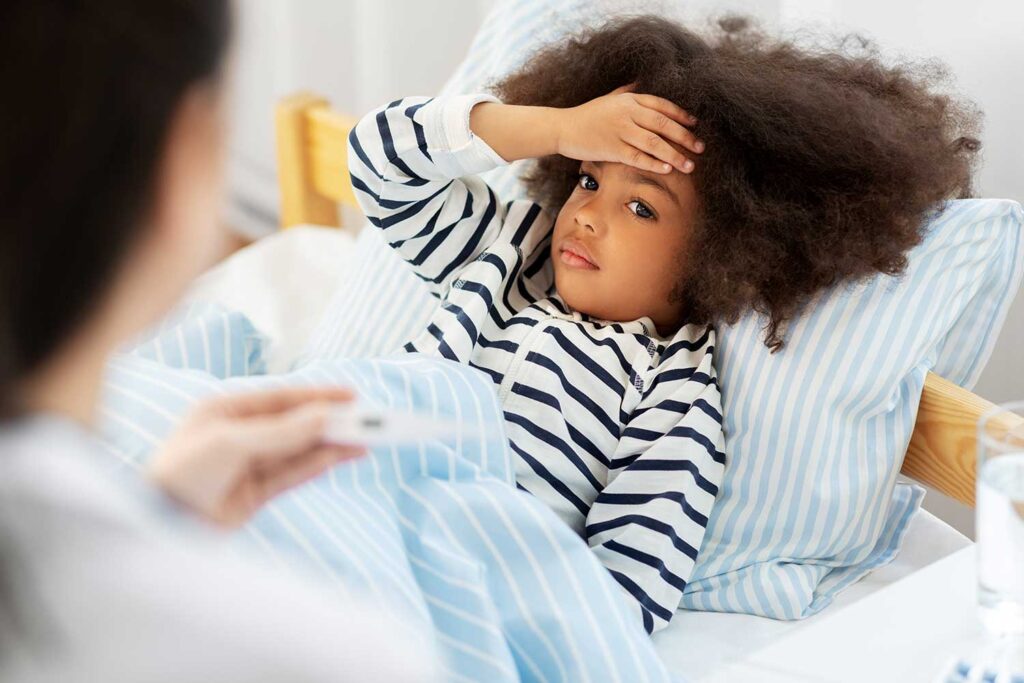 Common reasons to visit an Urgent Care
Mild to moderate back or muscle pain
Minor cuts and burns
Mild to moderate diarrhea
Earache
Urinary Tract infections
Vomiting
Sore throat
Mild to moderate sprains and strains
Symptoms related to a cold or flu
When to Go to the ER
At Rapid Care Emergency Room, we are open 24/7/365 will take care of you and your loved ones in the event of a medical emergency. Seek immediate ER care should you experience any of the following:
Pain or pressure in the chest area
Head injuries
Pneumonia
Shortness of breath
Seizures
Sudden, severe headache, paralysis, or weakness on one side of the body
Severe abdominal pain
Loss of consciousness or sudden unexplained confusion
Poisoning
Vomiting or coughing blood
Broken bones
Injuries stemming from a vehicle accident
Severe allergic reactions (anaphylaxis)