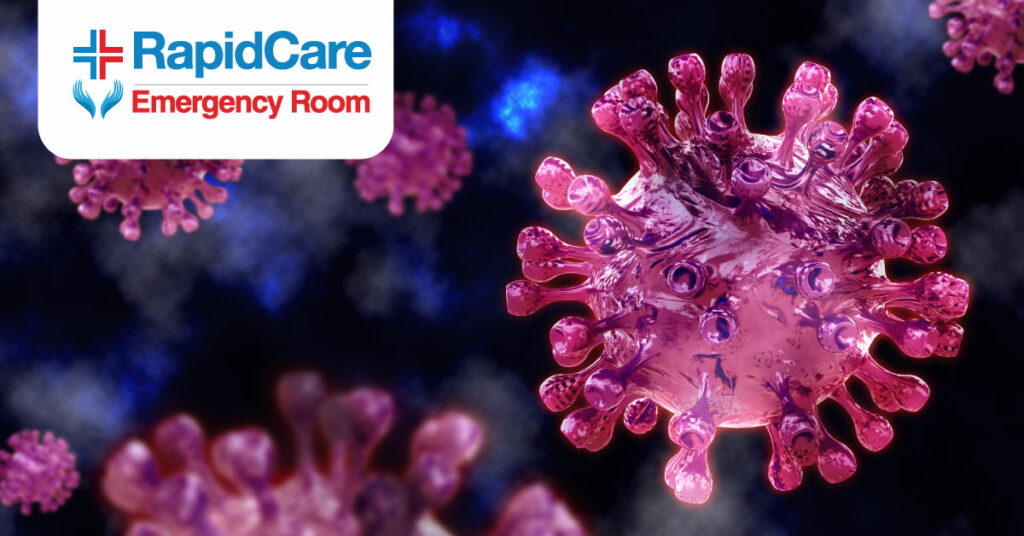 New COVID-19 Variants – Symptoms and Where to Get Treatment
The fight against COVID-19 has been dynamic and ongoing, with new challenges emerging as new virus variants arise.
In recent months, two new variants, Eris and Pirola, have come into the spotlight, raising concerns and questions about their impact.
What We Know About Eris and Pirola
ERIS
Eris, also known as EG.5, comes from a family of coronavirus strains called XBB, related to the omicron variant that emerged in late 2021.
According to the CDC, for the week ending August 19th, the EG.5 virus accounted for about 20.6% of COVID-19 cases nationwide, making it the predominant strain in the United States.
PIROLA
Experts first identified the BA.2.86 variant (Pirola) in mid-August. This new strain is related to the BA.2 variant, which was the main version of Omicron in early 2022.
While researchers are still trying to understand how Pirola compares to other variants, its more than 30 mutations could make it more capable of avoiding immune protection offered by previous vaccines and infections.
Who is Most at Risk?
As with previous strains of COVID-19, specific populations remain more vulnerable to the new variants' effects.
Adults over 65, especially those with pre-existing health conditions, are at a higher risk of severe illness or complications.
Moreover, individuals with weakened immune systems, including transplant recipients, individuals with autoimmune conditions, or those receiving cancer treatment, should be especially cautious.
Symptoms to Look Out For
The symptoms of the Eris and Pirola variants are similar to those of the original COVID-19 strain.
Symptoms range from mild to severe illness; regardless of age or current health, anyone can contract the virus and possibly develop severe or long-term COVID.
Common symptoms include:
Fever or chills
Sneezing and runny nose
Cough
Shortness of breath
Headache
Fatigue
Body aches
Sore throat
Loss of taste or smell (less prevalent with new strains)
Severe symptoms include:
Lower respiratory disease
Chest pain
Low levels of oxygen in the blood (hypoxia)
If you experience these symptoms, it's important to consider the possibility of COVID-19 and take appropriate steps to protect yourself and others.
When to Seek Emergency Care
While most cases of COVID-19, including those caused by new variants, can be effectively managed at home, certain situations warrant emergency care.
If you or a loved one experience severe symptoms such as:
Difficulty breathing
Persistent chest pain
Confusion
Bluish lips or face
Inability to stay awake,
It's crucial to seek medical attention immediately. These symptoms may indicate a severe case of COVID-19 that requires prompt medical intervention.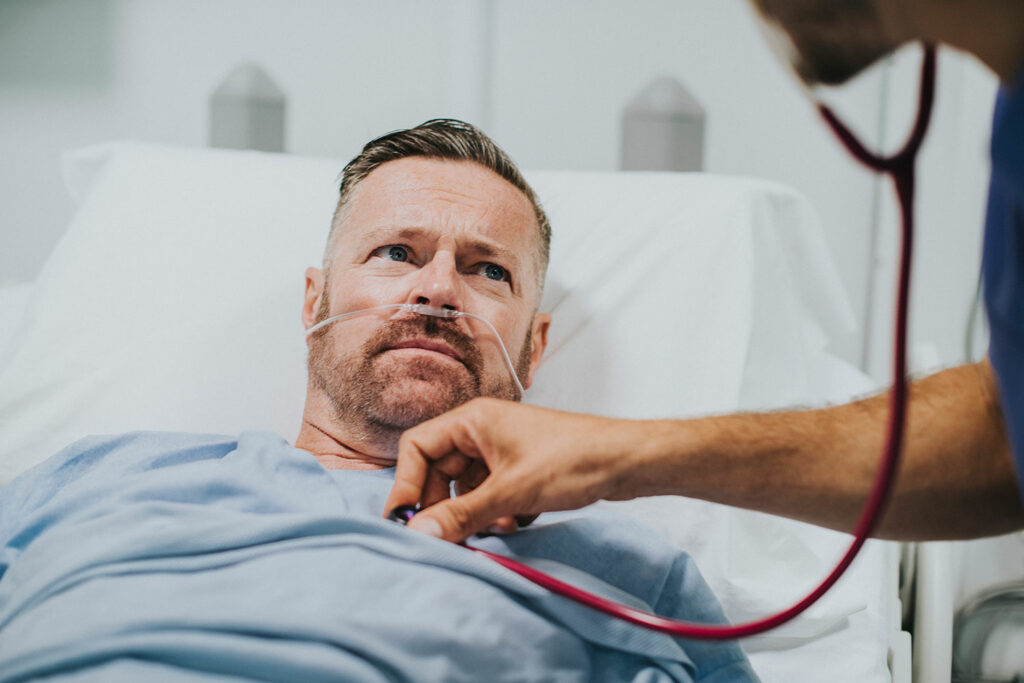 Rapid Care ER, Your Trusted Emergency Care Facility
In times of uncertainty, having a reliable healthcare facility by your side is essential.
At Rapid Care ER, we take a patient-centered approach to emergency care, with 24/7 dedicated medical professionals skilled and well-equipped to assess and treat COVID-19 symptoms.
Our state-of-the-art facilities are conveniently located and easily accessible. We offer minimal wait times and superior patient care, providing timely and effective treatments to ease COVID-19 symptoms and aid recovery.