Spring Break Safety Tips to Keep You Out of The Emergency Room
Spring Break season is here at RapidCare Emergency, we're happy to bring you Spring Break Safety Tips to avoid an emergency.
While this is the perfect time to take a much-needed holiday, blow off steam, and have a little fun, taking care of ourselves and avoiding potential dangers that can leave you spending your break in the ER is vital.
To help you stay safe and healthy, remember these safety tips and know that at RapidCare ER, we're here to take care of you and your loved ones in the event of an emergency. All three locations in La Porte, Katy, and Missouri City/Sugar Land are open 24/7 every day of the year. So you can count on us to help when you need it most.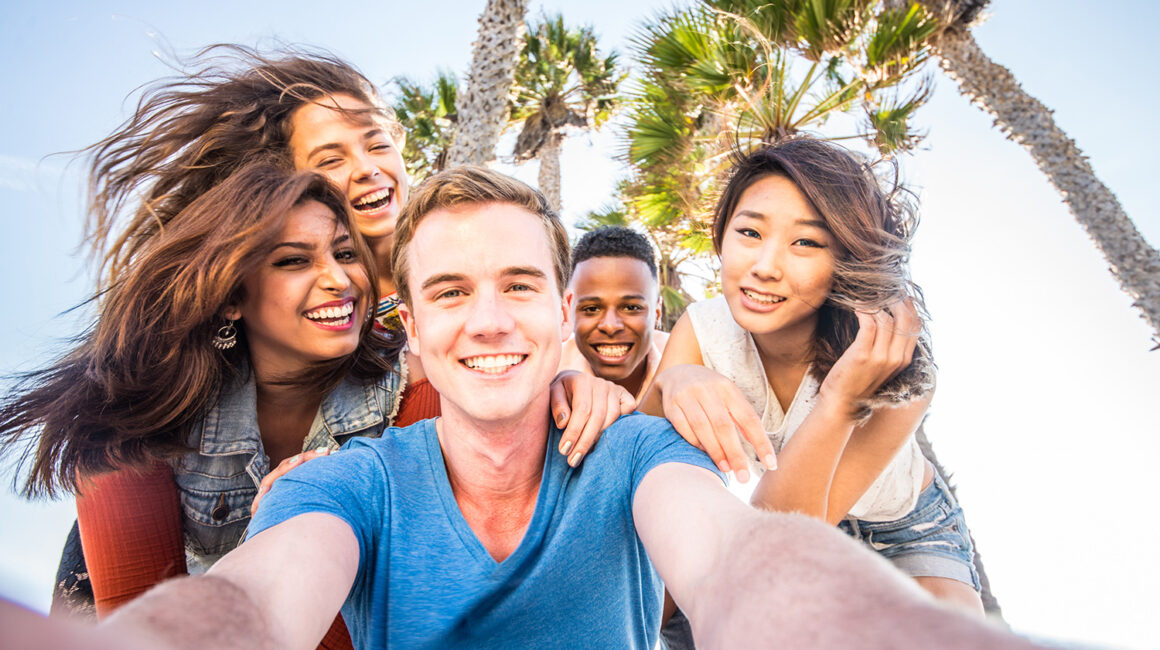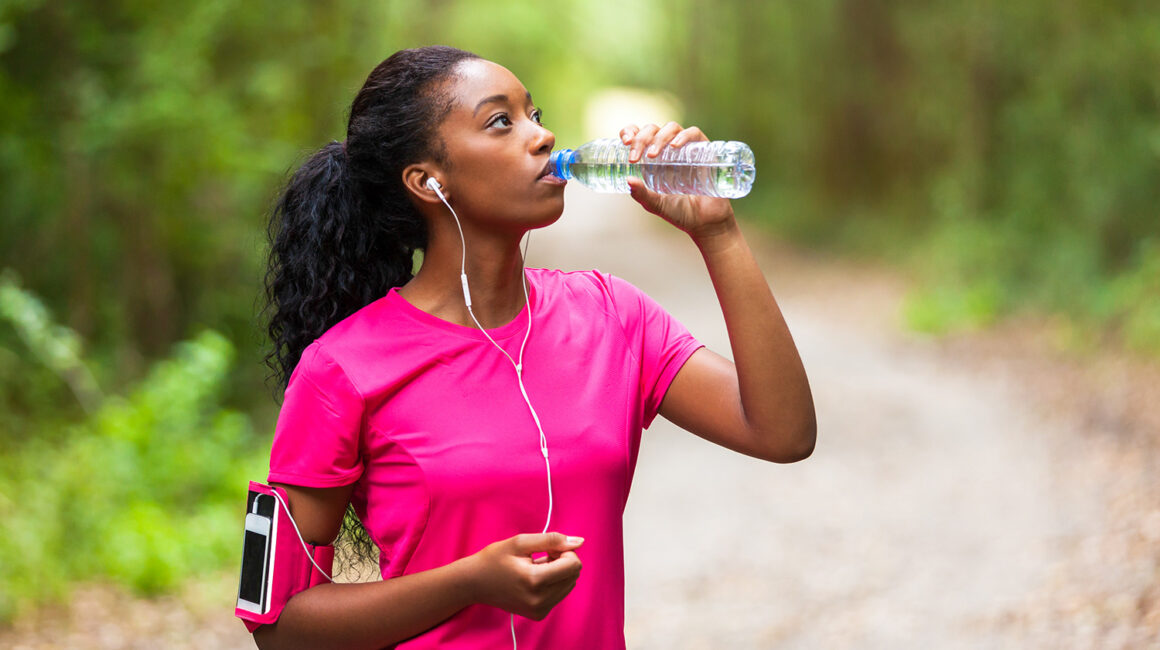 Stay Hydrated
When doing fun outdoor activities, it's easy to forget to stay hydrated. Still, there are some 518,000 hospitalizations due to dehydration yearly, making it one of the top reasons people visit the ER during spring break.
Consider investing in a refillable water bottle that you carry with you to stay hydrated throughout the day. Eating fresh fruits is also an excellent way to keep hydrated and replenish electrolytes lost through sweat.
Wear Sunscreen
Sunburns are another reason many people end up in the ER during spring vacations. Severe burns are not only painful, but they can lead to dehydration and skin damage.
To prevent sunburns, apply a broad-spectrum, water-resistant sunscreen with a sun protection factor (SPF) of 30 or higher before going out. Remember to reapply frequently, at least every two hours, or sooner if you are swimming or sweating a lot.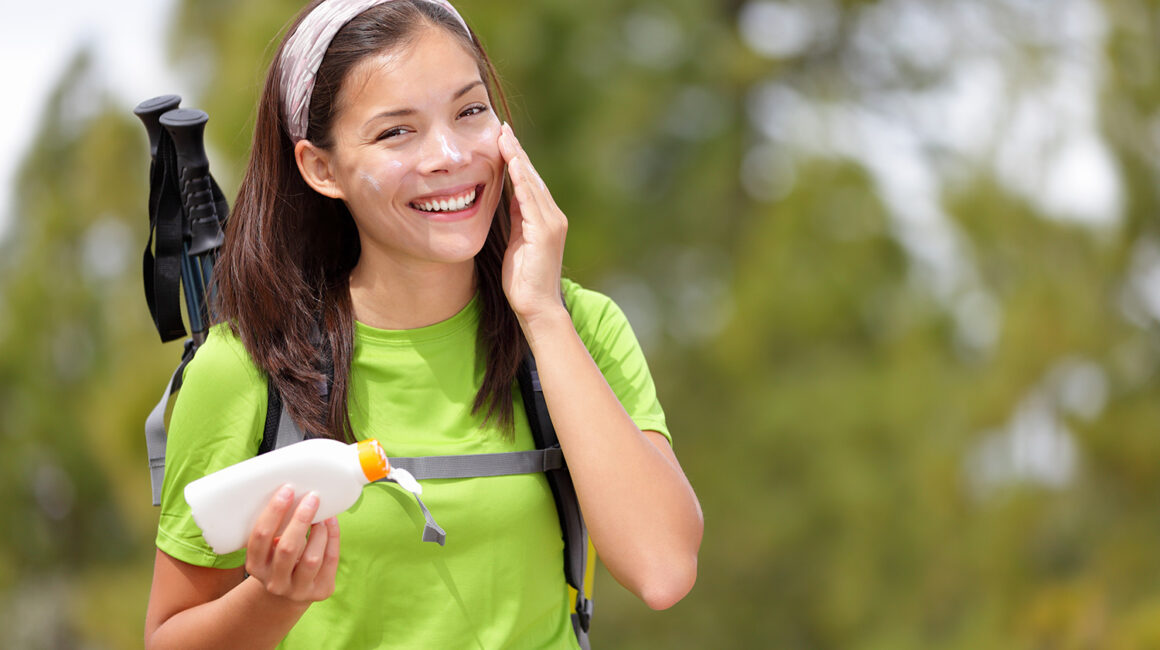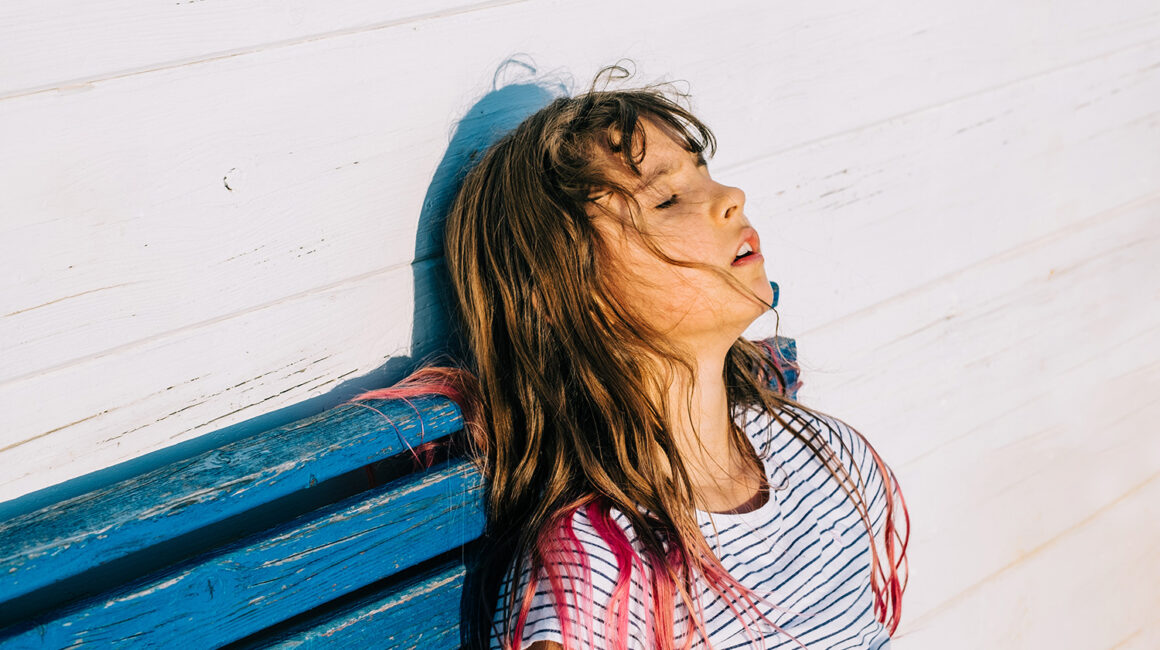 Don't Stay Out in the Heat Too Long
Heatstroke is the most severe heat-related illness.
It typically occurs after prolonged sun exposure or extreme heat. With sunstroke, your body cannot regulate its temperature because its sweating mechanism fails, causing the body temperature to rise rapidly.
Because your body temperature can rise to 106°F or higher within 10 to 15 minutes, sunstroke is considered a time-sensitive emergency. Without timely medical attention, sunstroke can result in permanent disability or even death.
To prevent heatstroke, stay indoors during peak heat hours (10 am -4:00 pm), and drink plenty of water during the day, especially when outdoors.
What to Do in Case of Heatstroke
Call 911
Move the person to a cool place
Remove all unnecessary clothing
If they are conscious, give them a rehydrating drink or some cool water
Cool their body by applying cold packs wrapped in a cloth under their armpits and on their neck
Stay with them until the paramedics arrive
Be Careful Around Water
Whether you plan to visit some local spots or travel far from home, you will likely be near a pool, ocean, or river.
Exercise caution around all bodies of water during spring break. Avoid crowded places and stay out of the water if there are strong currents. Wear lifejackets when out on boats, water skiing, and tubing.
Know your limits, don't go swimming if you are tired or have been drinking, and avoid swimming alone to prevent drowning emergencies.
Limit Your Alcohol Consumption
There is nothing wrong with having one or two drinks on occasion, but during spring break, it's not unusual for young adults to abuse alcohol.
Excessive drinking impacts your thinking and decision-making ability, leading to dangerous situations. Additionally, drinking too much can lead to alcohol poisoning, a severe condition resulting in long-term disability or death.
Alcohol poisoning can cause brain damage, severe dehydration, increased heart rate, low blood pressure, hypothermia, and choking.
If you feel someone might be experiencing alcohol poisoning, don't delay; call 911.
If you plan to spend your Spring Break in Houston, remember that RapidCare Emergency Rooms are available in La Porte, Katy, and Missouri City/Sugarland. We offer first-class emergency medical care 24/7, every day. Use our fast-online check-in to receive the quickest service from our top-rated emergency physicians.